African Union chief chides Tillerson on China investment remarks
By Edith Mutethya | chinadaily.com.cn | Updated: 2018-03-10 16:51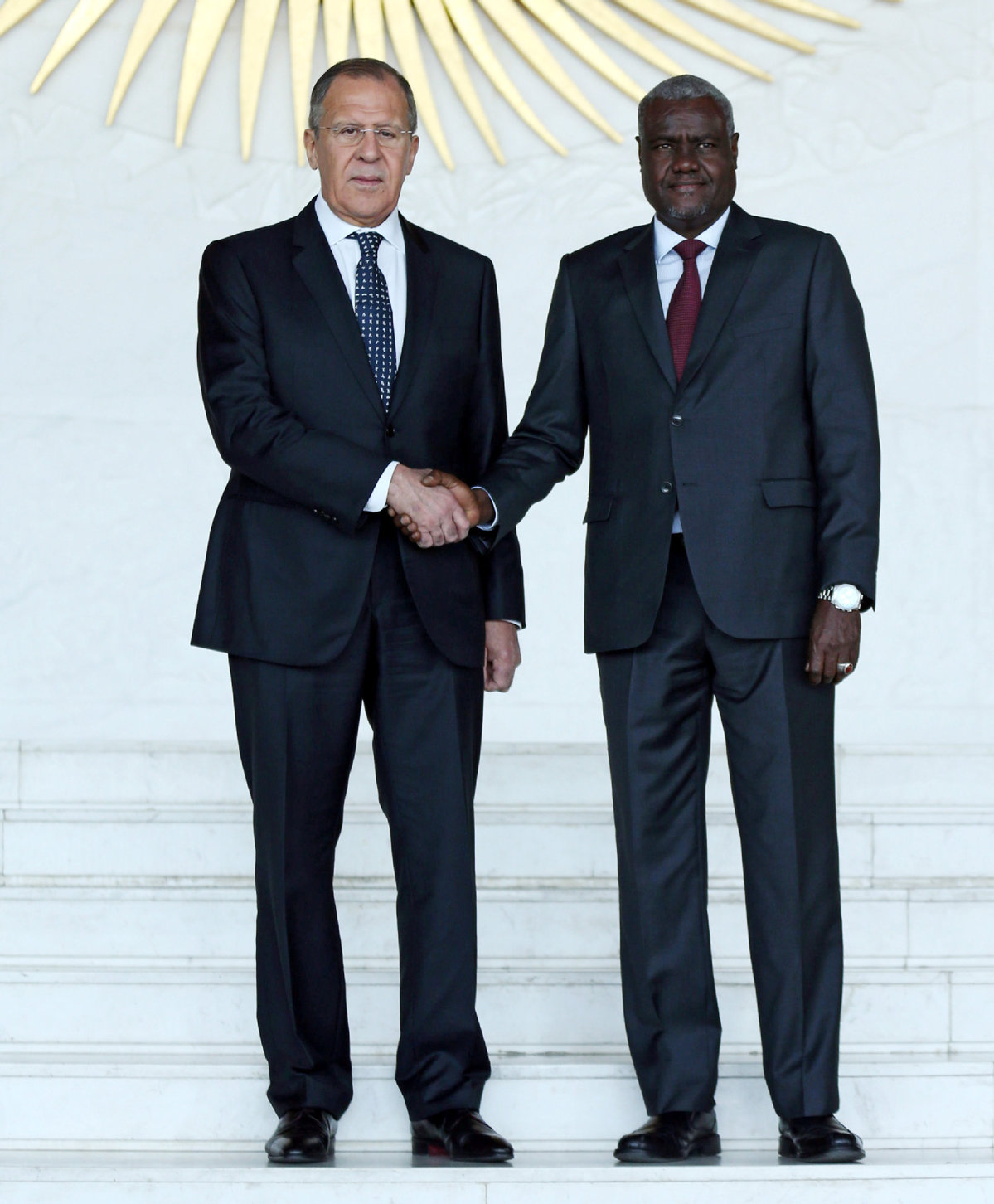 African Union Commission Chairman Moussa Faki Mahamat on Thursday told US Secretary of State Rex Tillerson that Africans can make their own sound decisions regarding investment partners.
"I think Africans are mature enough to engage in partnerships of their own volition," Faki said.
Faki was reacting to Tillerson's warning against Chinese investments in Africa, at the AU headquarters in Addis Ababa, the Ethiopian capital.
Tillerson, who kicked off his five-African nations visit in Ethiopia, warned African governments that they risked forfeiting their sovereignty when accepting money from China.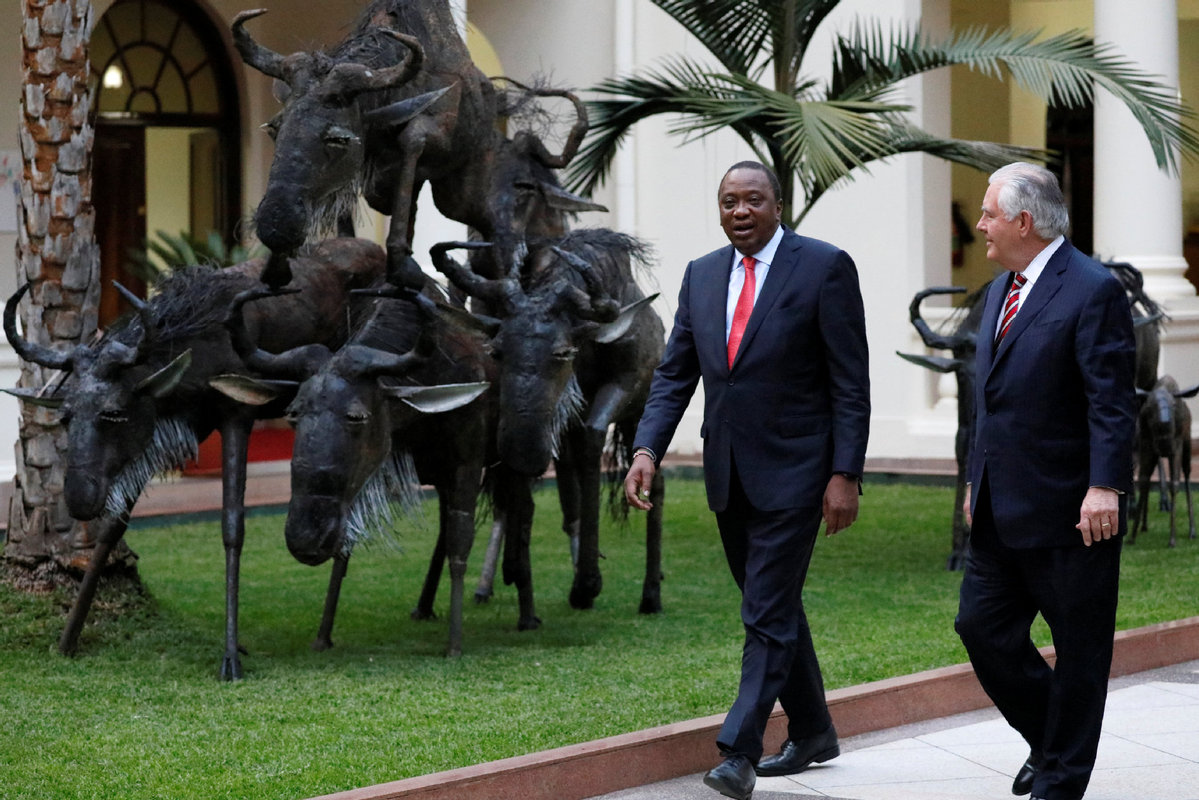 As reported by Financial Times, Tillerson said that while the US was "not attempting to keep Chinese investment dollars out of Africa", governments could lose control of infrastructure and resources if projects went wrong. China is investing billions of dollars every year into infrastructure initiatives.
Tillerson's comments drew a quick response from Sergei Lavrov, Russia's foreign minister. Speaking during a visit to Zimbabwe, he said it was "not appropriate" for Tillerson "to criticize the relations of his hosts, when he was a guest there", Reuters reported.
Gerishon Ikiara, international economics lecturer at the Kenya's University of Nairobi, termed Tillerson's criticism on China as "rivalry comments".
"The US is not happy on the rate at which China is deepening its relationship with Africa. African countries have no problem with Chinese investments; in fact they are happy. China is investing in Africa like any other development partner."