Xi's policies offer peaceful future
By Martin Sieff | China Daily | Updated: 2018-03-12 07:34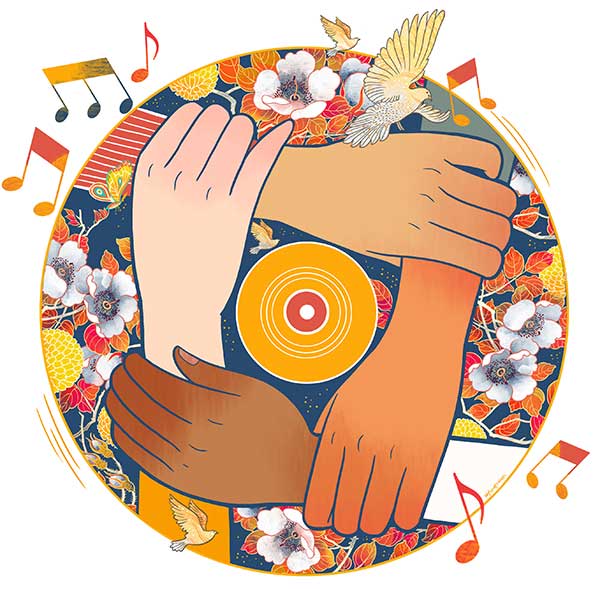 The China-proposed Belt and Road Initiative has emerged as the brightest prospect to develop a long new era of peace, mutual cooperation and stability across Asia.
China has supplanted the United States and far outstripped Japan as the main driver of economic growth in Asia. Such a profound evolutionary jump in global patterns of investment and trade cannot be made without considerable disruptions and short-term discomfort on all sides.
China's investment in Africa is now the main locomotive driving economic growth. The value and importance of this development are immense. It has also increased the importance for global prosperity as well as peace, by securing the long sea trade routes across the Indian Ocean and through the archipelago nations of the Western Pacific.
In such times and to address such enormous challenges, continuity of policy and stability of government is essential in China for domestic development, sustained international investment and expanded trade. For this reason, the revision of the two-term limit for China's president should be welcomed around the world.
President Xi Jinping has continually followed policies of peace, and increased trade with and boosted investment in the rest of the world while applying wise and beneficial investment and development policies at home. International investors will therefore respond positively to the move to ensure his continuation in office.
China's growth has been so fast and impressive it is inevitable that it should have provoked some concern in xenophobic pockets around the world. But there should be no mistake about what is really at stake here. China has provided an admirable model for peaceful growth and development throughout the 21st century. These policies have immeasurably benefited not only the Chinese people but also other peoples and economies across the world, especially across Asia and Africa.
The real conflict and policy debate over China's policies therefore is clear: It is not between China and its neighbors or between Xi and the critics of his policies. It is between a shared future of peace, trade and growing living standards-and those opposed to that future.
Martin Sieff is an adjunct professor of Transnational Threats at BAU International University in Washington DC.