From maps to apps
By Xu Lin | China Daily | Updated: 2018-04-16 07:55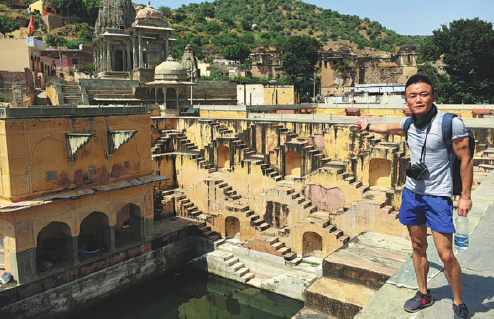 The apps that most young Chinese use while traveling are for maps and transportation, tourism, photography, social networking, music, videos, reading, fitness and learning, the study found.
People often use apps to read when waiting for or taking transportation, before bed and during rests at such places as cafes and parks. The most popular books are novels, literature, tourism, history and biographies.
Outbound tourists often rely on dictionary and translation apps to communicate with locals, read menus and take transportation. Some use these apps before their trips to learn simple phrases and travel-related words.
Over half of the fitness-conscious continue to work out when traveling. The most popular sports are walking, running, yoga, aerobics, cycling and swimming.
Nearly one in five among this group diet while traveling. Nearly 60 percent will enjoy local dishes but avoid fried foods and desserts, while nearly a quarter don't worry about what they eat.
Half of the fitness-conscious prefer hotels with gyms and 41 percent prefer ones with swimming pools.
Li Weiliang uses apps to stay fit while traveling.
The 31-year-old, who works in advertising in Yunnan province, typically does two hours of strength training four or five times a week.
Related Stories