From maps to apps
By Xu Lin | China Daily | Updated: 2018-04-16 07:55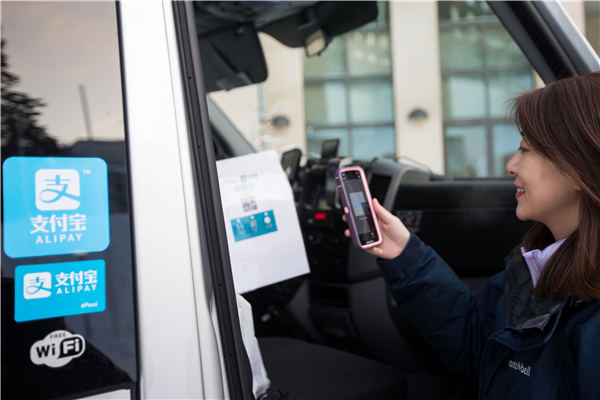 Li watches training videos on the app Keep to guide his resistance-band workouts if he doesn't hit the gym.
"Exercising while traveling improves your mood and experiences," he says.
Cheng Shi uses short-video apps to document and share his travel experiences.
The 35-year-old started filming his experiences on the road in 2014. He uses his mobile, a GoPro to shoot underwater and a drone for aerial filming.
Special moments he has captured include a romantic marriage proposal by a tourist at Chiang Mai's Water Splashing Festival and a giant whale swimming with its baby.
"I feel a great sense of accomplishment because those who appear in my short videos like them. Some of the people I've only met once. Some have become my friends. It feels more authentic than the likes I get from random netizens," says Cheng, who works in film and animation in Shanghai.
"It's easy for newbies to film and edit short videos using mobile apps, which offer many effects. It's great fun. They should learn to shoot from different distances and angles, and include transitions. If all the footage is just of one person introducing a site, it's more like a talk show."
For instance, if a user is making a short video about food, it's advisable to show such scenes as entering the restaurant and the action of serving the dishes to make the video more narrative, he says.
Indeed, it seems likely that even more Chinese will use more apps to guide their travels as developers race to answer growing demand.
Related Stories