Celebrity actors taught a lesson in school reunion TV show
By Xu Fan | chinadaily.com.cn | Updated: 2018-05-16 16:41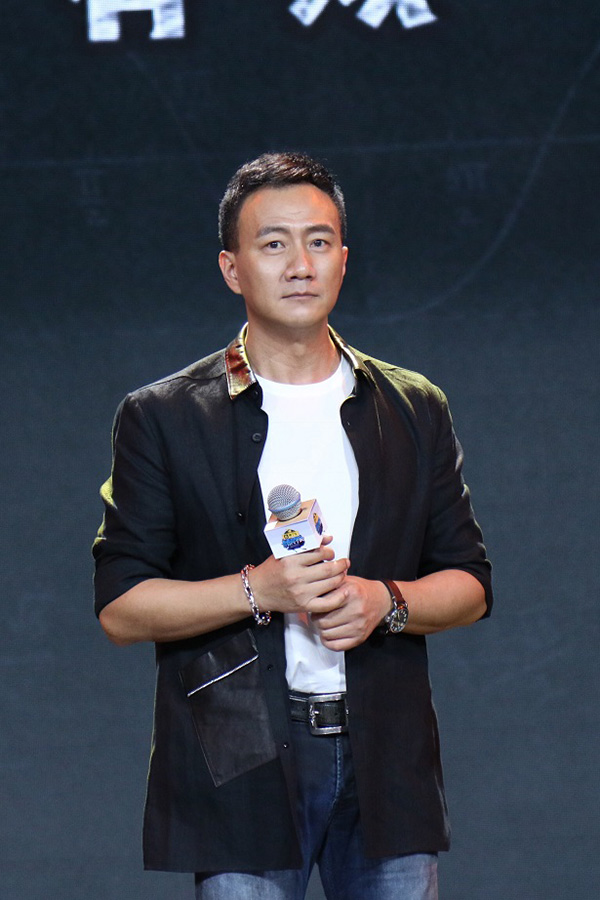 Nearly 30 years after graduating from The Central Academy of China, award-winning actor Hu Jun reunites with his celebrity classmates in the upcoming TV show Qingchun Tongxuehui (Class Reunions).
The variety show, which gathers together and re-unites celebrity classmates, will air on the Shanghai-based broadcaster Dragon TV from May 19.
The program is jointly produced by Dragon TV and Beijing-based TV production company, Joy Entertainment.
Born in Beijing in 1963, Hu attended The Central Academy of China to learn acting in 1987. His classmates include Chen Xiaoyi, Jiang Shan, He Bing and Xu Fan, all widely considered to be among the best performers of their era.
Hu, mostly known for his starring role as legendary warrior Qiao Feng in the 2003 hit TV drama Demi-Gods and Semi-Devils, recalls his nickname on campus was Shao Ye (master of whistling) after his talent for mimicking dozens of sounds through whistling.