On the wall
China Daily Asia | Updated: 2018-06-12 14:25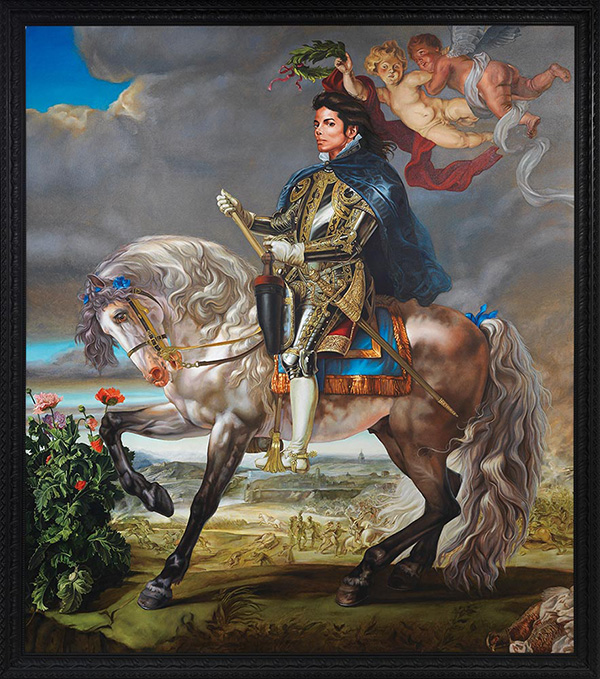 But there's a little known aspect of the performer's history – Jackson has become the most depicted cultural figure in visual art by an extraordinary array of top artists since Andy Warhol first used his image in 1982. Despite Jackson's significance being so widely acknowledged in matters of music and music videos, dance, choreography and fashion, his singular impact on contemporary art is prodigious, and yet, an untold story.
"It is rare that there is something new to say about someone so famous," says Nicholas Cullinan, director of the National Portrait Gallery in London, which will stage the exhibition Michael Jackson: On the Wall over the summer, starting on June 28. "It will open up new avenues for thinking about art and identity, encourage new dialogue between artists, and invite audiences interested in popular culture and music to engage with contemporary art."
On the Wall, produced with the cooperation of the Michael Jackson Estate, brings together the works of more than 40 artists, which are drawn from public and private collections, including new works made especially for the exhibition. And extraordinarily for someone so publicly exposed and examined as Jackson, the majority of the pieces, both old and new, will be little known to their audience.