No room for sentiment as Trump visits UK
By JONATHAN POWELL/CECILY LIU/DONG LESHUO/GAOYANG WANGE/YING WANG | China Daily | Updated: 2018-07-12 07:33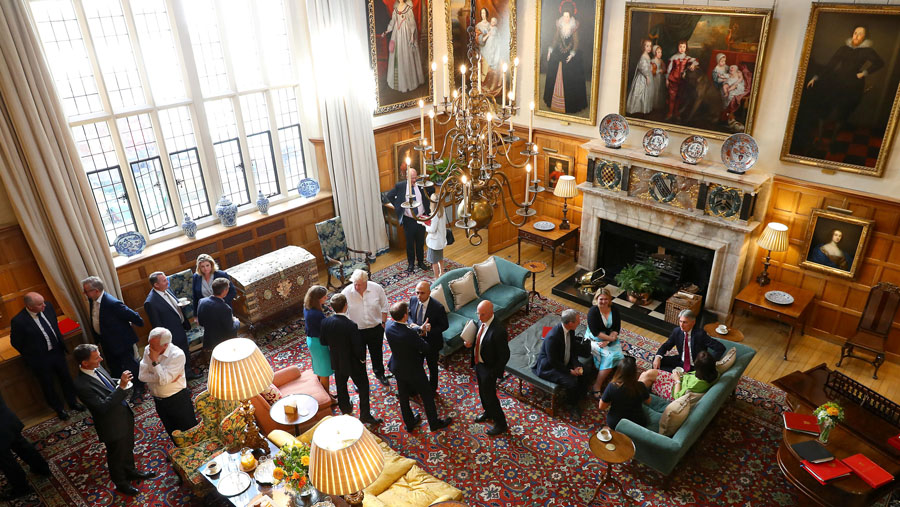 In February last year, it was announced that Trump had decided to delay the visit amid snubs from MPs and in order to avoid protests.
In November, the trip was again postponed because of widespread dismay over his travel ban on citizens from Muslim-majority countries.
Trump was also due to visit the UK in February to open the new US embassy, but he launched a scathing attack on the new building, calling it a "bad deal" in a "lousy location".
Andrew Bennett, professor of government at Georgetown University, said that with Trump there is no clear sense of his endgame, or what he expects or wants that is achievable in terms of trade.
"There are areas where there is room to criticize Europe on trade, or China on trade, but to just criticize without providing a clear set of expectations and what your goals are is not very productive," he said.
Rod Hunter, a partner at law firm Baker McKenzie, who specialize in international trade, believes the president is seeking a trade dispute. "That's his notion of negotiation. We are in for a bumpy ride, including with our closest allies, during the president's term in office.
"There are opportunities for making progress with the EU, for example, on autos, but it's not clear the political context is ripe. The president's pugilistic approach makes it difficult for trading partners to find common ground."
Trump's mood on arrival in Britain could depend on how discussions go at the NATO summit in Brussels.