Democrats take the House; Republicans retain the Senate
Updated: 2018-11-07 16:19
WOMEN, YOUNG, HISPANIC VOTERS FUEL GAINS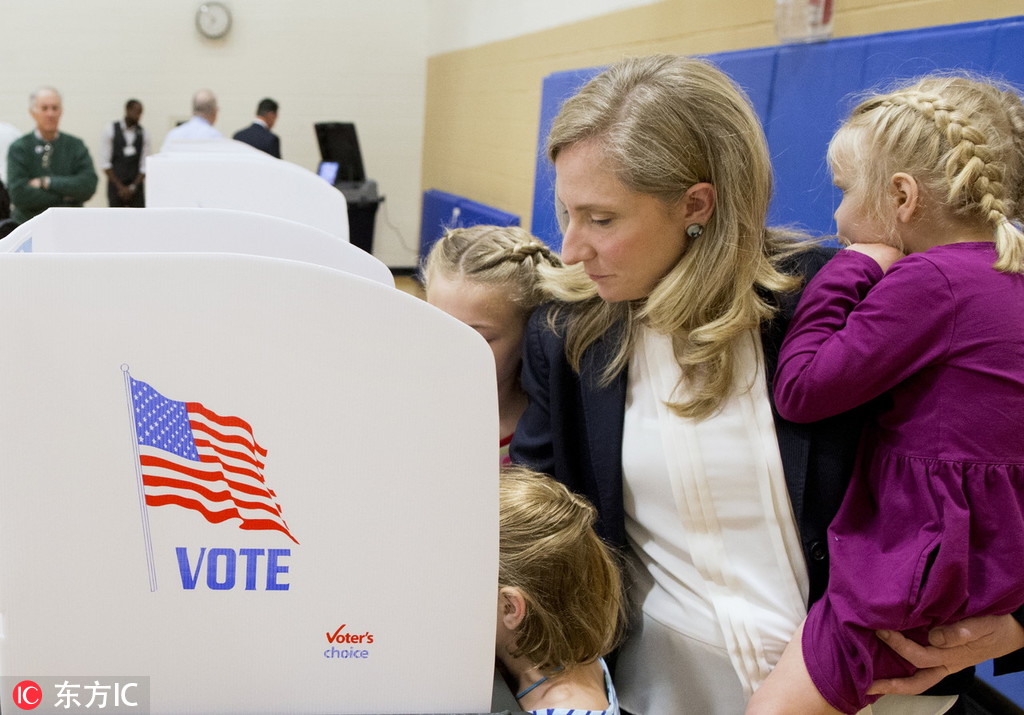 The Democratic gains were fueled by women, young and Hispanic voters, a Reuters/Ipsos Election Day poll found. Fifty-five percent of women said they backed a Democrat for the House this year, compared to 49 percent in the 2014 midterm congressional election.
Voters between the ages of 18 and 34 backed Democrats by 62 percent to 34 percent, up from 2014 when 54 percent backed Democrats and 36 percent supported Republicans. Hispanic voters favored Democratic House candidates by 33 percentage points - higher than the 18-percentage point gap that Democrats enjoyed in 2014, the poll found.
Democrats turned out to register disapproval of Trump's divisive rhetoric and policies on such issues as immigration and his travel ban targeting several Muslim-majority countries.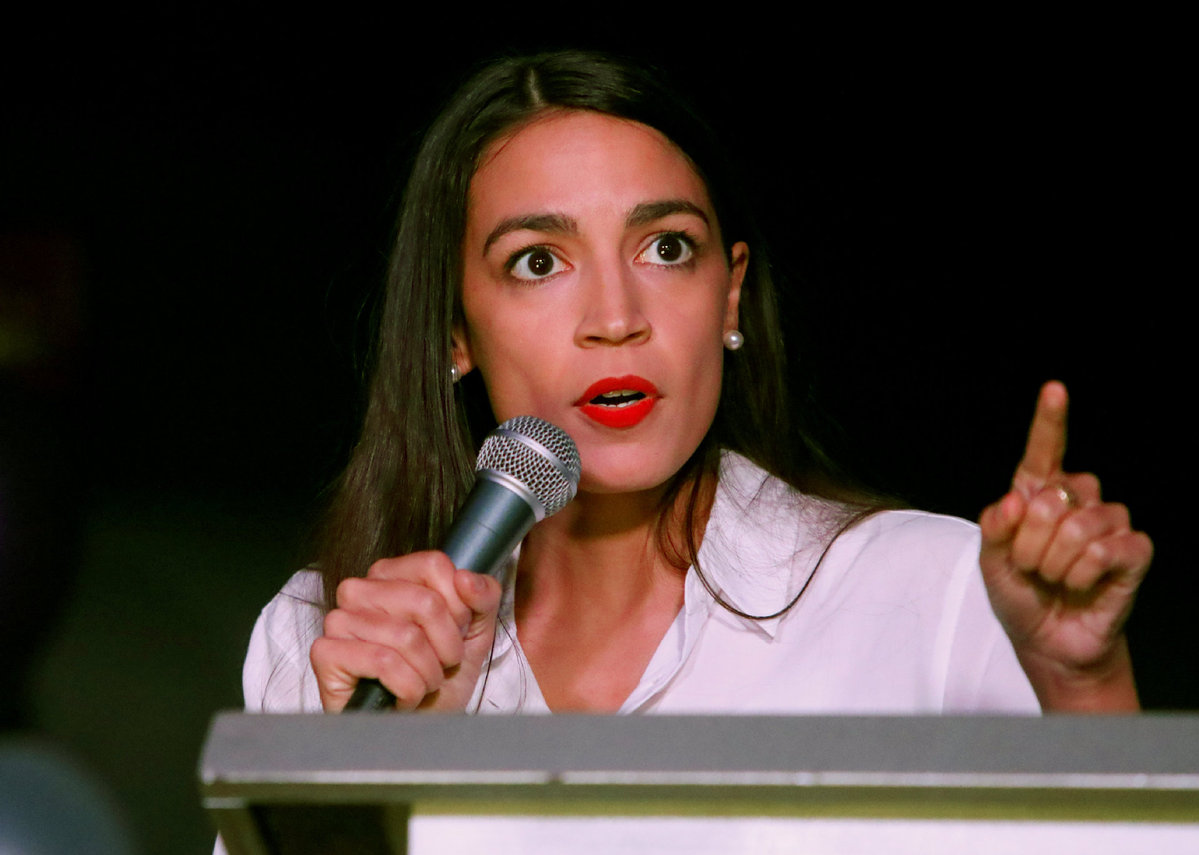 A record number of women ran for office this election, many of them Democrats turned off by Trump's policy agenda.
The election results mean Democrats will resume House control in January for the first time since the 2010 election, beginning a split-power arrangement with the Republican-led Senate that may force Trump to scale back his legislative ambitions and focus on issues with bipartisan support, such as an infrastructure improvement package or protections against prescription drug price increases.
It also will test Trump's ability to compromise, something he has shown little interest in over the last two years with Republicans controlling both chambers of Congress.
The loss of power will test Trump's political hold on House Republicans, most of whom had pledged their support for him lest they face the wrath of the party's core supporters, who remain in his corner.
With divided leadership in Congress and a president who has taken an expansive view of executive power, Washington could be in store for even deeper political polarization and legislative gridlock.
Republican gains in the Senate are sure to bolster the party's efforts to ram conservative federal judges through confirmation proceedings during a lame duck session that starts next week, as well as next year.
Voters also punished moderate Senate Democrats running in Trump-heavy states who opposed the confirmation of Brett Kavanaugh to the Supreme Court.
The Republican caucuses in both chambers have become even more conservative with the loss of moderates within Trump's party, even as Democrats appear to be spoiling for a fight with Trump.
Investors often favor Washington gridlock because it preserves the status quo and reduces uncertainty, even though many investors this time around had been hoping for a continuation of the Republican agenda.
A Reuters analysis of the past half century showed stocks fared better in the two calendar years after congressional elections when Republicans control Congress and the presidency than when Democrats controlled the two branches, and at least as well as during times of gridlock.
"I think everyone was bracing for any possible, crazy scenario to show itself tonight but it basically looks like the baseline consensus forecast was correct," said Michael Purves, head of equity derivatives strategy at Weeden & Co, New York.
Reuters