农村公路质量终身负责制(nóngcūn gōnglù zhìliàng zhōngshēn fúzézhì): Lifetime responsibility system for quality of rural roads
China Daily | Updated: 2018-11-28 07:48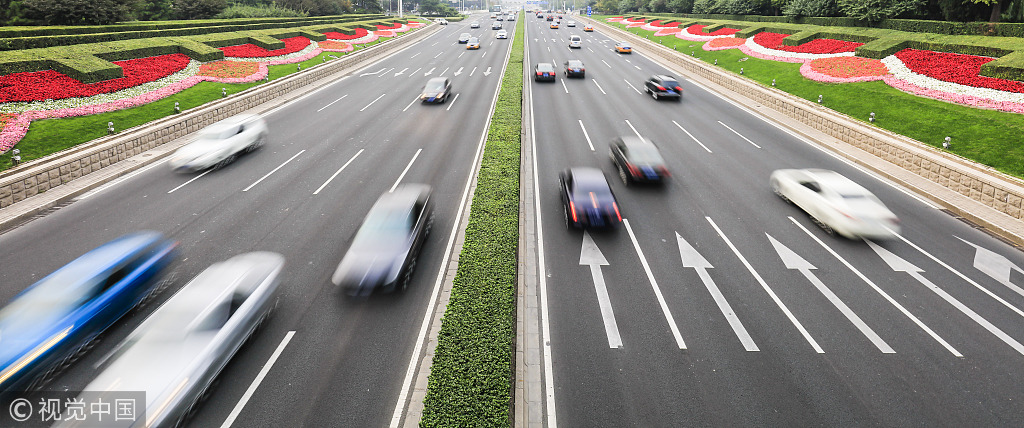 The construction of rural highways is of great significance to achieve the goal of rural rejuvenation, and the Ministry of Transport recently issued a regulation on the construction quality of rural roads.
By introducing quality management measures, it will ensure the quality and safety of rural roads on an institutional basis.
With a growing number of highways being built nowadays as part of the efforts to revitalize the countryside, the regulation focuses on the prominent problems that exist in rural highway construction.
At present many rural highway projects have weak quality control, and the new regulation stipulates that all parties involved in the design, approval, construction and inspection of rural roads will have lifetime responsibility for the quality of the roads.
By the end of 2017, the mileage of China's rural highway was 4.01 million kilometers, accounting for 84 percent of China's highway network.