'Little giants' to drive tech breakthroughs
By Ma Si | China Daily | Updated: 2018-11-28 09:02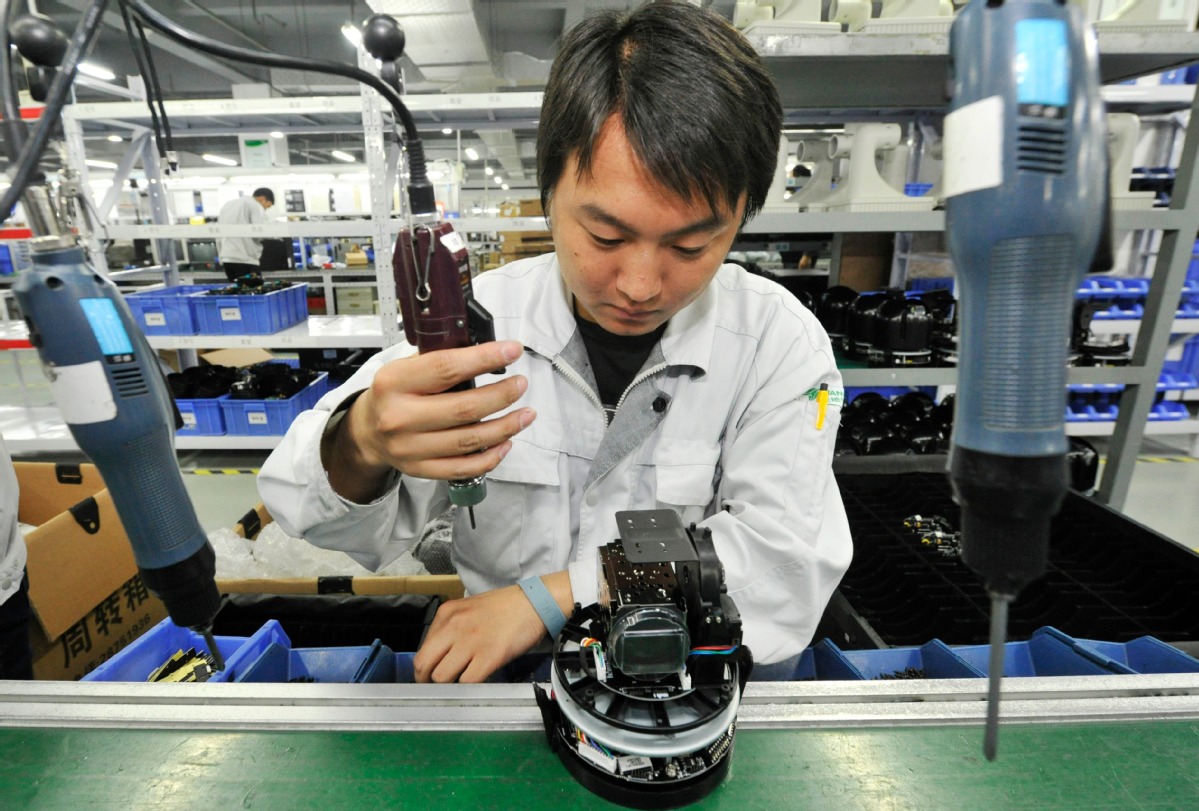 The nation's plan to cultivate around 600 small, highly specialized world-market leaders in three years will help it make breakthroughs in core industrial components, experts said on Tuesday.
Qu Xianming, an expert with the National Manufacturing Strategy Advisory Committee, which advises the government on plans to upgrade the manufacturing sector, said China lags behind other countries in the field of high-end industrial components.
"The plan emphasizes efforts to nurture small and medium-sized enterprises which specialize in one or two products. It can help the country catch up and complement its industrial structure," Qu said.
The comments came after the country's top industry regulator, the Ministry of Industry and Information Technology, issued a document on Monday on the cultivation of 600"little giants", or companies that focus on a market niche and master key technologies with a strong innovation capacity and a big market share.
Such SMEs are similar to "hidden champions", a term coined by German author Hermann Simon to describe small, highly specialized world-market leaders in Germany.
The ministry said it would select 100 excellent SMEs in 2018 to help them improve innovation capabilities, explore overseas markets, boost corporate management and accelerate digital transformation. The ministry said "little giants" were companies with an annual revenue of 100 to 400 million yuan ($57.6 million), and annual profit growth of at least 10 percent. More importantly, their R&D or innovation staff must account for more than 15 percent of their total workforce. They also have to possess at least five innovation patents related to products, or 15 design patents.
Zhao Weidong, a researcher of SMEs at the China Center for Information Industry Development, said the plan is also likely to nurture promising enterprises for the new technology innovation board.
China announced plans earlier this month to launch a new trading platform on the Shanghai Stock Exchange, as the government aims to encourage technological development by granting excellent companies easier access to funding.