Chinese chopsticks ad resurfaces amid D&G fallout
By XU JUNQIAN | China Daily | Updated: 2018-11-29 07:59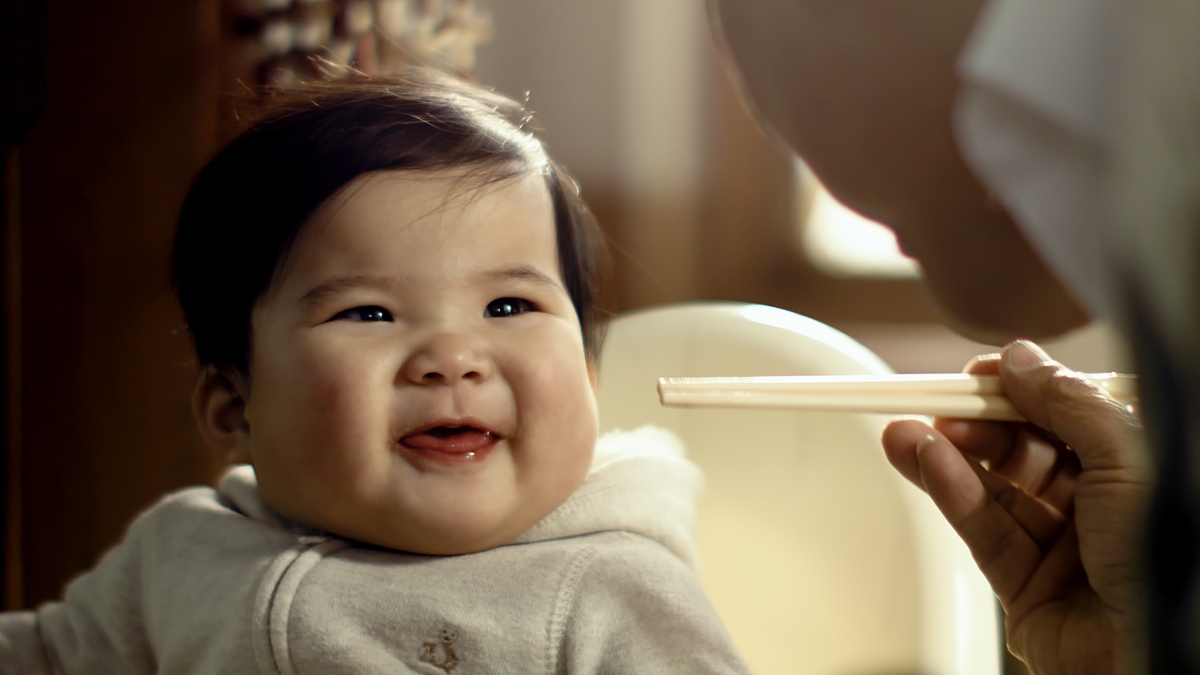 Chopsticks was a five-minute, noncommercial advertisement produced by a Shanghai-based creative agency and aired on China Central Television (CCTV) during Spring Festival in 2014.
Over the past week, the ad, which shows chopsticks as symbols of love within modern Chinese families, has resurfaced online and gone viral after fashion house Dolce & Gabbana posted a video featuring an Asian-looking model struggling to eat Italian food with chopsticks-infuriating one of the brand's largest markets.
Since being shared by the official Sina Weibo account of CCTV news on Nov 21, the video has been viewed more than 53 million times, and reposted for more than 2.29 million times in less than a week. It shows the interaction between grandparents and parents with their offspring, neighbors, as well as the living and the deceased during Spring Festival in eight cities across China and in San Francisco's famous Chinatown.
"I think anyone can use any element for creative purposes," says Sun Tao, creative director of the CCTV ad, referring to the ad's somewhat unexpected return to popularity amid the recent D&G scandal, four years after its debut. "It's more a matter of how the element has been employed and whether the feelings of the target audience have been taken into consideration."
The audience was at the front of the production team's mind when they set out to create the ad for CCTV, says Sun, a veteran advertiser who worked for the American advertising agency, McCann, in Shanghai for a decade, before becoming the co-founder of a new studio, Match.
He notes when his team outbid more than 300 candidates to produce a non-commercial ad for the annual Spring Festival gala, there was barely any theme assigned by CCTV, which commissioned the project.
"All we got is a rough guideline: to demonstrate the values of Chinese families and family reunion without being over-preachy," says Sun to China Daily in Shanghai.
Then, as the team gathered over drinks, the idea of using chopsticks as a vehicle to express feelings and carry memories struck, Sun recalls.
"The weird thing is that the first memory of family that popped into my mind after some beer, is a little violent," says Sun.