深汕特别合作区(shēnshàn tèbié hézuòqū): Shenzhen-Shanwei Special Cooperation Zone
China Daily | Updated: 2018-12-18 07:11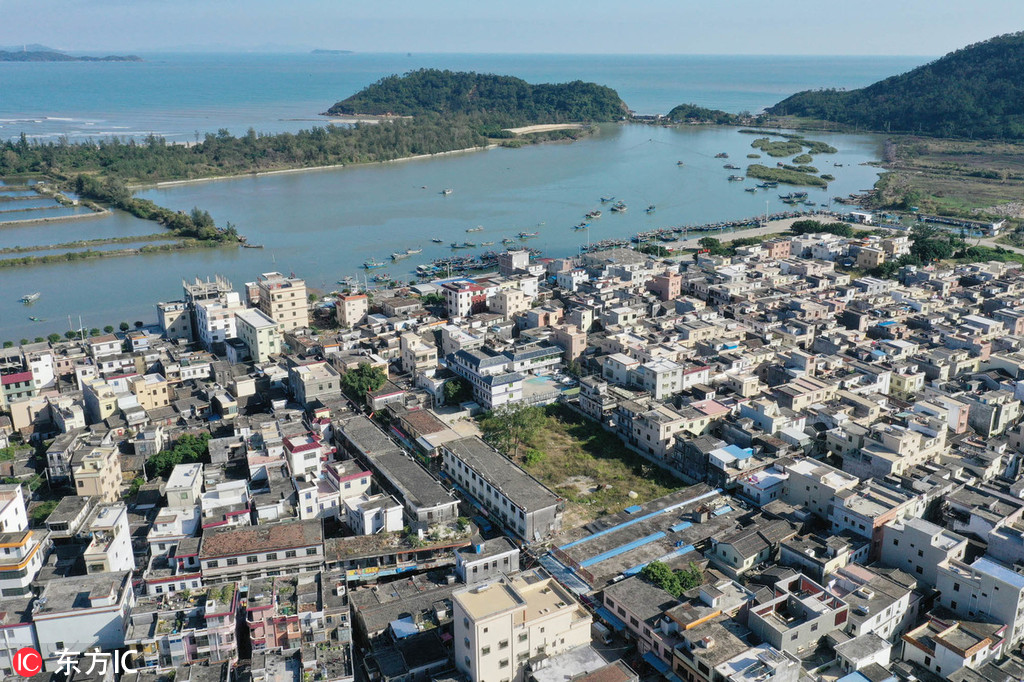 The Shenzhen-Shanwei Special Cooperation Zone was established on Dec 16, 2018.
The zone, 60 kilometers to the east of Shenzhen, is a cooperative project between Shenzhen and Shanwei governments, and aims to grow into a mid-size city with a projected population of 1.5 million and a concentration of high-tech industry including artificial intelligence and robotics within 15 years.
As a national demonstration project, the zone sets the stage for a new era of city building in China and forms a bridgehead from the less developed eastern Guangdong to the booming Pearl River Delta region resolving the current imbalances in the region's development.
The Shenzhen-Shanwei Special Cooperation Zone will stick to the industrial development pattern of headquarters in Shenzhen and industrial base in Shanwei to explore new experiences for innovation-driven development. Shenzhen is responsible for the economic management and construction, while Shanwei is responsible for land requisition, relocation and social affairs.
The Shenzhen-Shanwei Special Cooperation Zone celebrates its natural setting as a "living lab" as it is designed to be a "BioCity" that embraces its mountainous coastal environment, rich agricultural plains and river setting.