Smartphone love-in good for foreign firms
By Cheng Yu | China Daily | Updated: 2018-12-19 11:00
China has become one of the few truly mobile-first economies in the world, thereby presenting foreign app service providers huge opportunities, according to an industry insider.
"Chinese users didn't follow the typical pattern of going from PC to laptop to mobile but jumped straight to smartphones instead," said Christian Henschel, co-founder and CEO of Adjust, a mobile measurement and fraud prevention company.
"Meanwhile, more and more Chinese apps are going to the foreign market," he said. "All these present a huge amount of exciting opportunities, both to us and app marketers."
The Berlin, Germany-based company offers mobile app marketers analytics, measurement and fraud prevention solutions. Its partnerships include major online platforms such as Facebook, Google, Twitter and WeChat.
"One of the major challenges for Chinese apps entering new markets is how to adapt an app and its marketing campaigns to foreign audiences," said Henschel.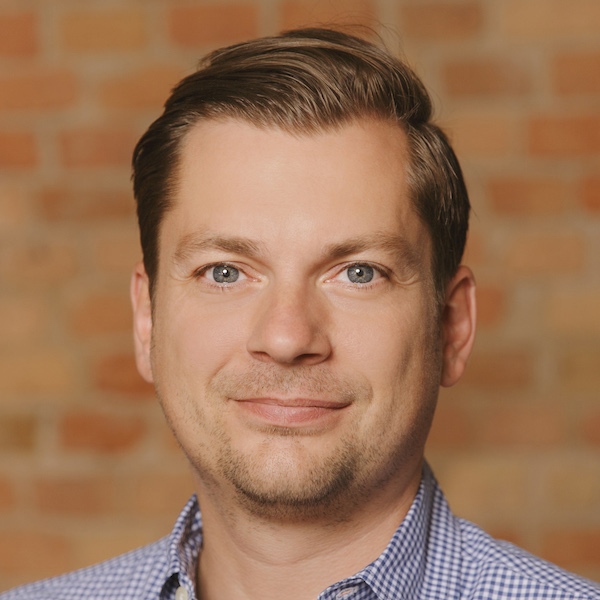 He noted that all mobile marketers, Chinese included, want to improve their apps' performance, but finding the right data to inform marketing decisions can be a time-consuming and costly process.
"Simple factors, such as if Android or iOS is the most common operating system, will have a big impact on app development."
To tap into such demand, the German company recently launched its latest version of Global Benchmarks, a tool helping markets better understand app performance and user behavior through its huge database.
"The Chinese market has quickly become one of the most successful we have a presence in," said Henschel, adding that it is also among the company's top three most profitable markets.
Revenue from the Asia-Pacific region is one of its fastest-growing areas and accounted for 30 percent of its total revenue, he said.
As there are competitors from home and abroad, Henschel said that the company's global outlook will help facilitate Chinese companies' future expansion.
"Many local providers focus only on the Chinese market, making it tricky for domestic companies who want to run international ad campaigns," he said.
"For Adjust, with over 1,000 partners, we can help Chinese apps efficiently connect clients with networks and partners in their target markets."
Founded in 2012, the company has around 14 offices in New York, Paris, Moscow, Beijing and Shanghai. The firm says more than 22,000 apps have implemented its solutions to improve their performance.
Looking ahead, Henschel said the firm will definitely expand its investment and teams in China, with its growing Chinese market share being a top priority.