China will continue to be world economy's stabilizer in 2019
By Yang Yang | chinadaily.com.cn | Updated: 2019-01-07 13:40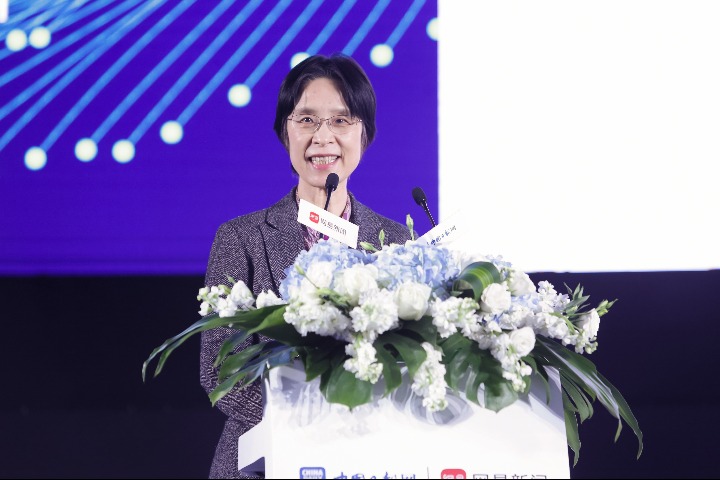 China has entered service economy which is highly interconnected by cutting-edge technologies and has changed boundaries of government and businesses, said Jiang Xiaojuan, a professor of Tsinghua University, at the summit co-organized by chinadaily.com.cn and netease.com.
Different from international experiences where as service industry developed the economy would face downward pressure, Chinese economy is expected to maintain relatively high growth rate as service technologies and interconnected technologies may improve efficiency in service sector, Jiang said.
Artificial intelligence's contribution to labor productivity will exceed 55 percent of GDP from 2017 to 2030, said Wu Hequan, president of Internet Society of China and member of Chinese Academy of Engineering.
By 2030, AI is expected to contribute an additional $13 trillion of GDP growth to the world, with an average annual growth rate of 1.2 percent, which is comparable to steam engine in the 19th century, industrial robot in the 20th century and information technology in the 21st century, according to global market consultancy McKinsey and Company.