China will continue to be world economy's stabilizer in 2019
By Yang Yang | chinadaily.com.cn | Updated: 2019-01-07 13:40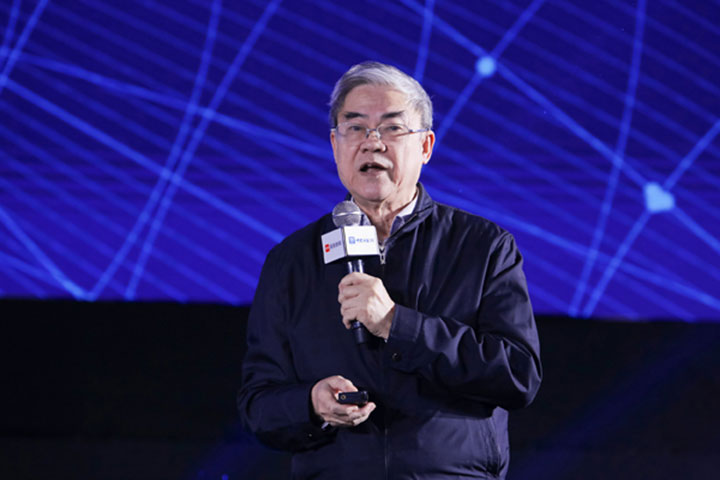 AI's contribution to economy is projected to reach $7 trillion in China and $3.7 trillion in North America and medical and healthcare, automobile and financial services will become top three industries with highest AI index in 2030, Wu said.
China has paid great attention to intellectual property protection and Chinese enterprises are estimated to contribute over one third of key 5G technologies international standards, according to Wu.
China is in the forefront in only a few technological areas and ranks top 20 in world's tech arena comprehensively, so more efforts are needed to increase the contribution rate of scientific and technological progress for industries by accelerating the transformation of scientific and technological achievements, Wu said.
With current economic development pace, China is expected to take a leading role in the next two to three decades and the key is not to be big but strong with advanced industries leading the charge hopefully, Wu said.