Putin says Russia suspends INF nuclear deal with US
Xinhua | Updated: 2019-02-02 17:22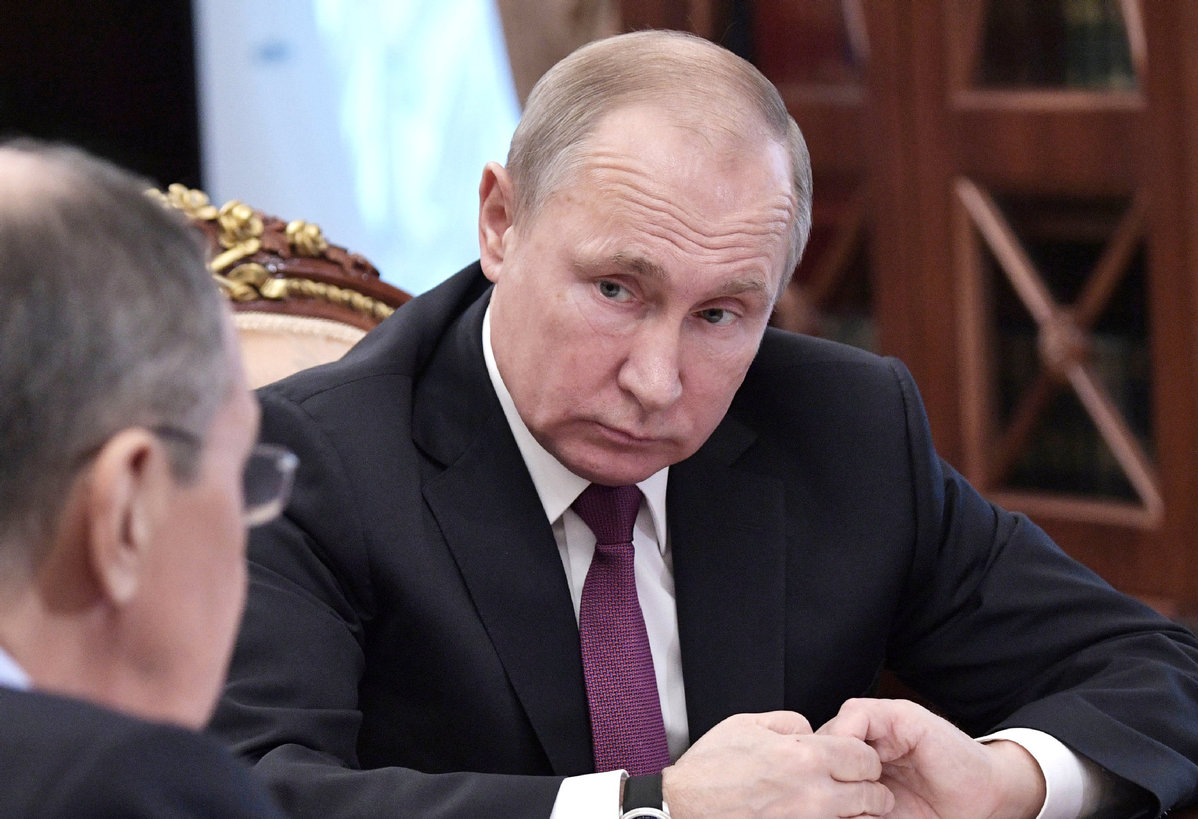 MOSCOW - Russian President Vladimir Putin on Saturday announced that Russia will suspend the Intermediate-Range Nuclear Forces (INF) Treaty in a mirror response to the United States' decision.
"We will proceed as follows. We will come up with a tit-for-tat response. American partners have announced the suspension of their participation in the treaty, and we are suspending it as well," Putin said at a meeting with Russian Foreign Minister Sergei Lavrov and Defense Minister Sergei Shoigu, according to a Kremlin transcript.
The president said Russia will follow the example of the United States and withdraw from the nuclear arms control deal within six months.
The US administration announced Friday that the United States is withdrawing from the INF Treaty with Russia within six months, starting from Feb 2.
Despite the retaliatory measures, Russia will not be dragged into an arms race, Putin said.
"I want to draw your attention to the fact that we should not and will not be drawn into an expensive arms race," he told the ministers.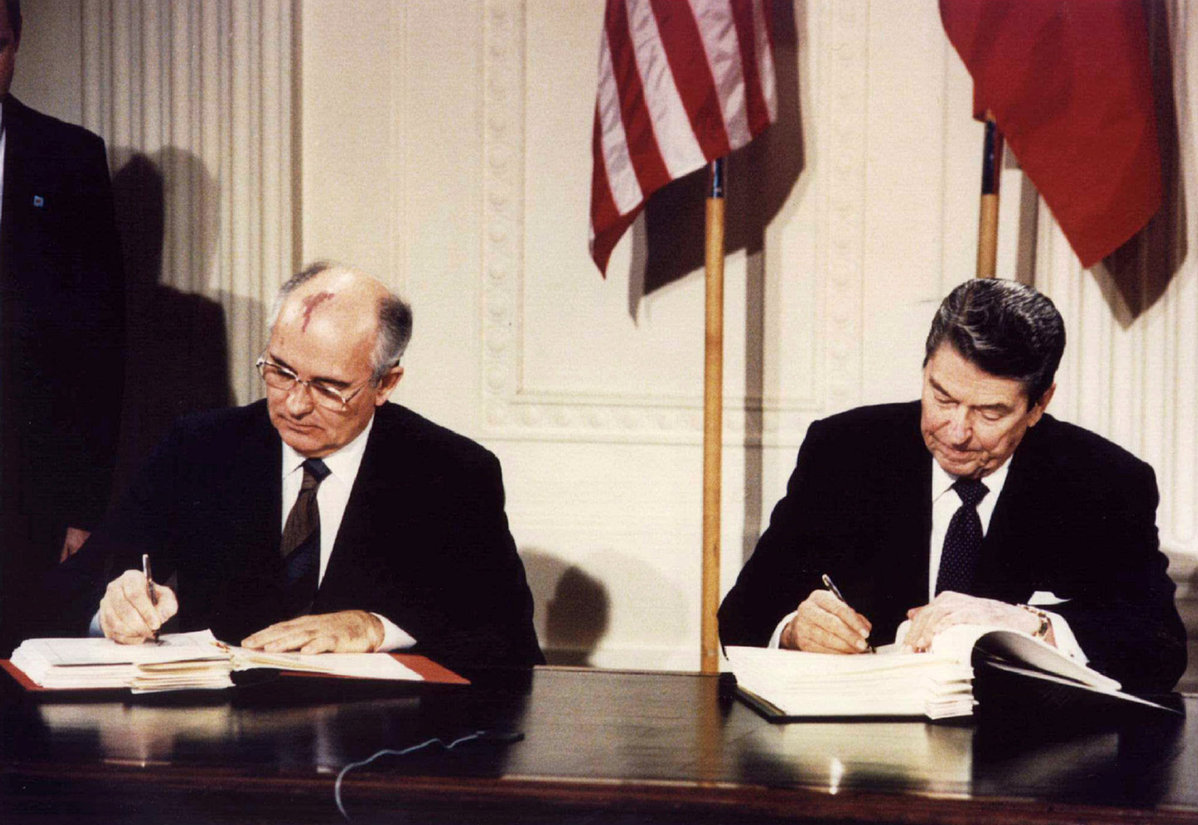 Russia would not deploy medium- and shorter-range missiles in any region as long as the United States avoids doing this in respective regions, he added.
Meanwhile, Putin asked the ministers not to initiate any negotiations on the arms control issue and wait until Washington is ready to engage in dialogue.
"All our proposals, as before, in this area remain on the table. The door for negotiations is open," Putin said. "Let us wait until our partners are ready to conduct an equal, meaningful dialogue with us on this crucial topic -- both for us and for our partners, and for the whole world."