New winter storm hits Southern California, prompting highway closures, evacuations
Xinhua | Updated: 2019-02-03 10:24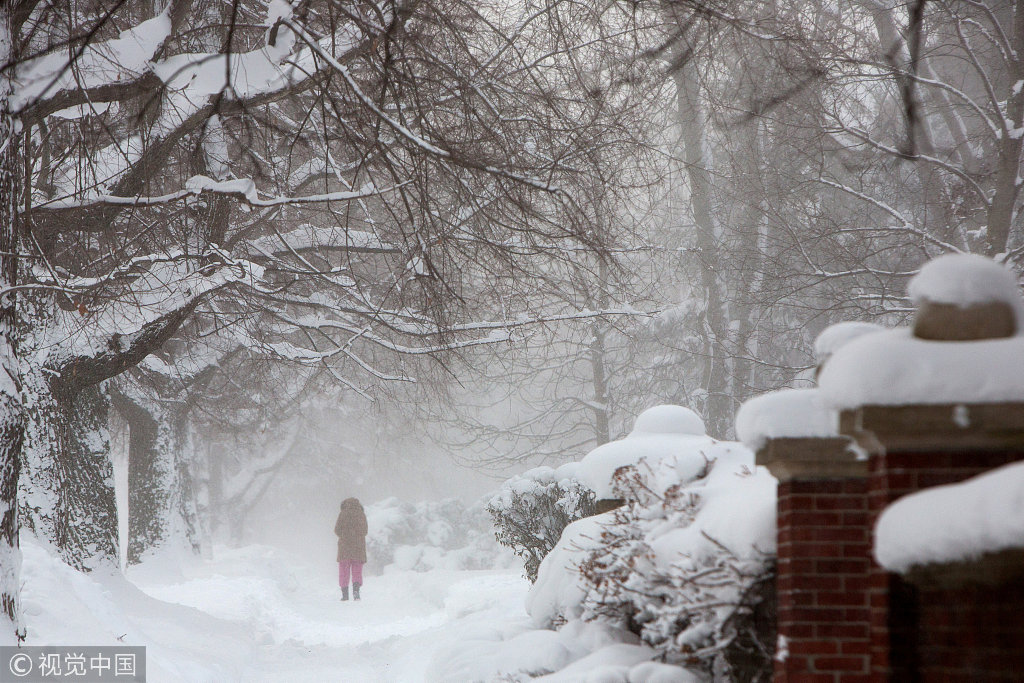 LOS ANGELES - A new winter storm swept through southern California on Saturday with heavy downpours and flood waters, prompting partial closures of some major highways and mandatory evacuations in some areas.
According to the California Department of Transportation (Caltrans), the Pacific Coast Highway was shut down in the morning from Las Posas Rd in Ventura to Broad Beach in Malibu due to mud and flooding and a 45-mile section of the highway was closed south of Big Sur due to down trees. The US 101 freeway was closed in both directions between Milpas Street in Santa Barbara and Route 150, north of Ventura, due to flooding, mud and debris flow.
Local officials also urged residents to use an alternate route near Sheldon Street because southbound of I-5 highway was closed due to flooding.
A train was delayed north of Ventura after reports of storm debris on tracks.
The National Weather Service (NWS) issued flash flood warning for the Woolsey Fire and Hill Fire burn areas including all of the Santa Monica Mountains in southeast Ventura County and Southwest Los Angeles County in southwestern California. Local officials ordered residents in some locations to leave for safer locations. Several evacuation centers were set up for local residents in the areas.