Oscar winner's China debut
By Xu Fan | China Daily | Updated: 2019-02-28 08:16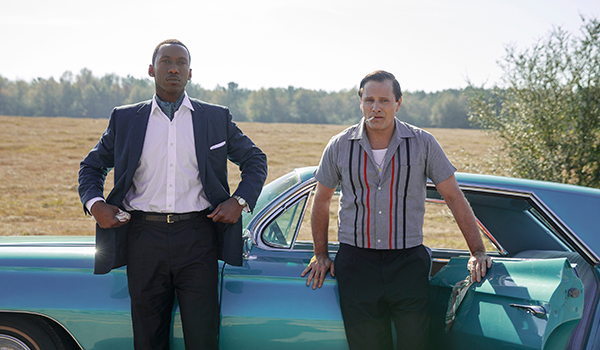 But for China, the world's second-largest film market that fancies special effects-studded action films and domestic comedies, Zhang still has her concerns.
"Chinese films don't depict racism, and the Chinese audience has less knowledge about America's segregation history. Besides, the story is about two men, which probably lacks appeal for the female audience," she says.
But the diversity in taste among Chinese moviegoers will likely earn the film its space in the Chinese market, Zhang adds.
Alibaba's founder Ma alongside other celebrities such as Chinese computer giant Lenovo's founder Liu Chuanzhi and actress Jing Tian were present at an advanced screening of Green Book in Beijing on Monday.
"I felt our world is still a very warm place after watching Green Book. A good movie does not have to take a lot of money or unfold an earthshaking plot," says Ma.
"To produce an excellent film, you have to authentically love cinema first, but not the fame or money brought by it.
"Green Book is a story that awakens something inside you," adds the business tycoon, who once shot a 20-minute Chinese martial arts film.
Contact the writer at xufan@chinadaily.com.cn