US will return 361 rare artifacts to China
By ZHANG RUINAN in Indianapolis, Indiana | China Daily Global | Updated: 2019-03-01 23:33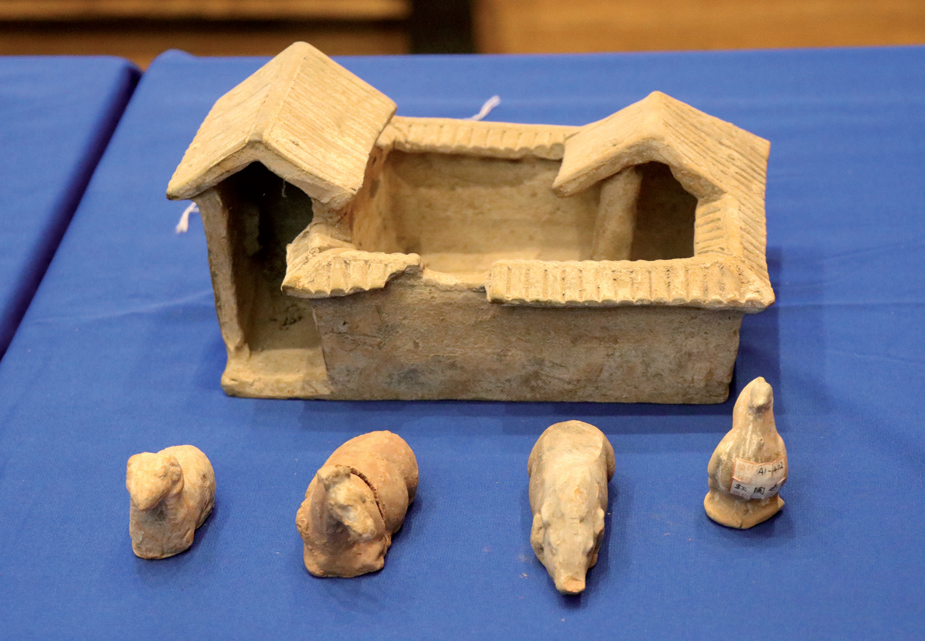 Aleisha Woodward, deputy assistant secretary for policy at the US State Department Bureau of Educational and Cultural Affairs, called it "a wonderful opportunity for us to celebrate the cultural heritage that we both respect".
In 2009, the two nations signed their first agreement on the preservation of cultural heritage. The US has returned two groups of 36 relics and artifacts to China in March 2011 and December 2015.
The 361 objects were among about 7,000 cultural artifacts the FBI seized in Indiana when it raided the home of a 91-year-old ex-missionary named Donald Miller in 2014.