What's happening in the world next week
Countdown to royal baby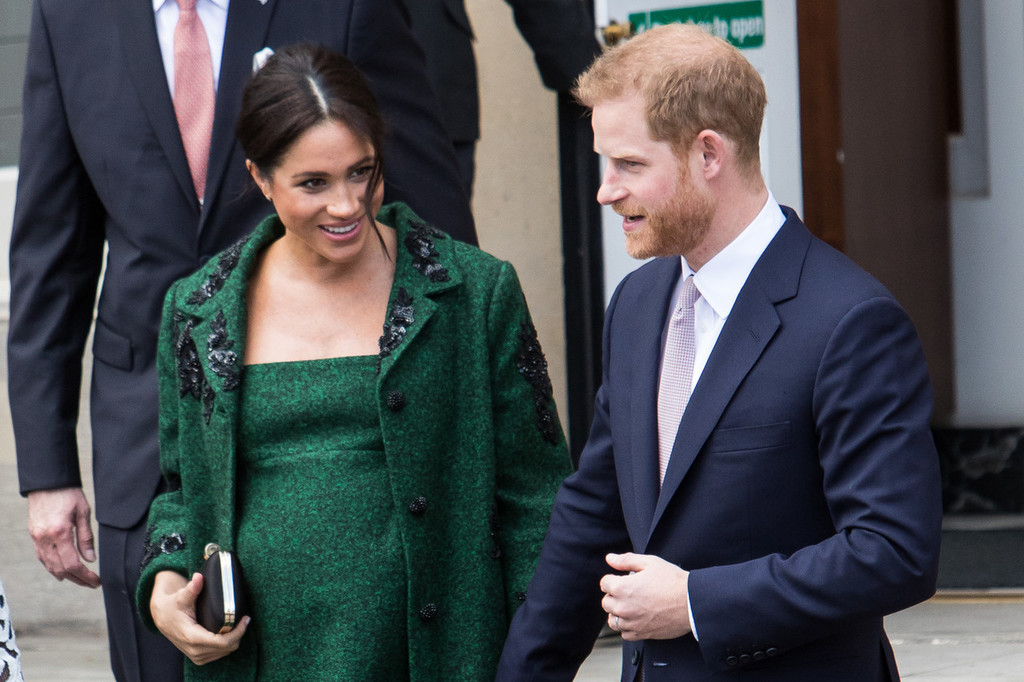 The Duchess of Sussex is expected to give birth to her first child soon, with just days to go.
Meghan Markle and Prince Harry have decided to keep details of their birth plans private. Nor will they pose on the steps of a hospital just hours after the birth to reveal their newborn.
The child will be seventh in line to the British throne, though the birth is set to grab headlines across the globe.
A few days after welcoming the child into the world, Meghan and Harry will take part in a photoshoot with their new baby on the grounds of Windsor Castle.