What's happening in the world next week
Chilean president to visit ROK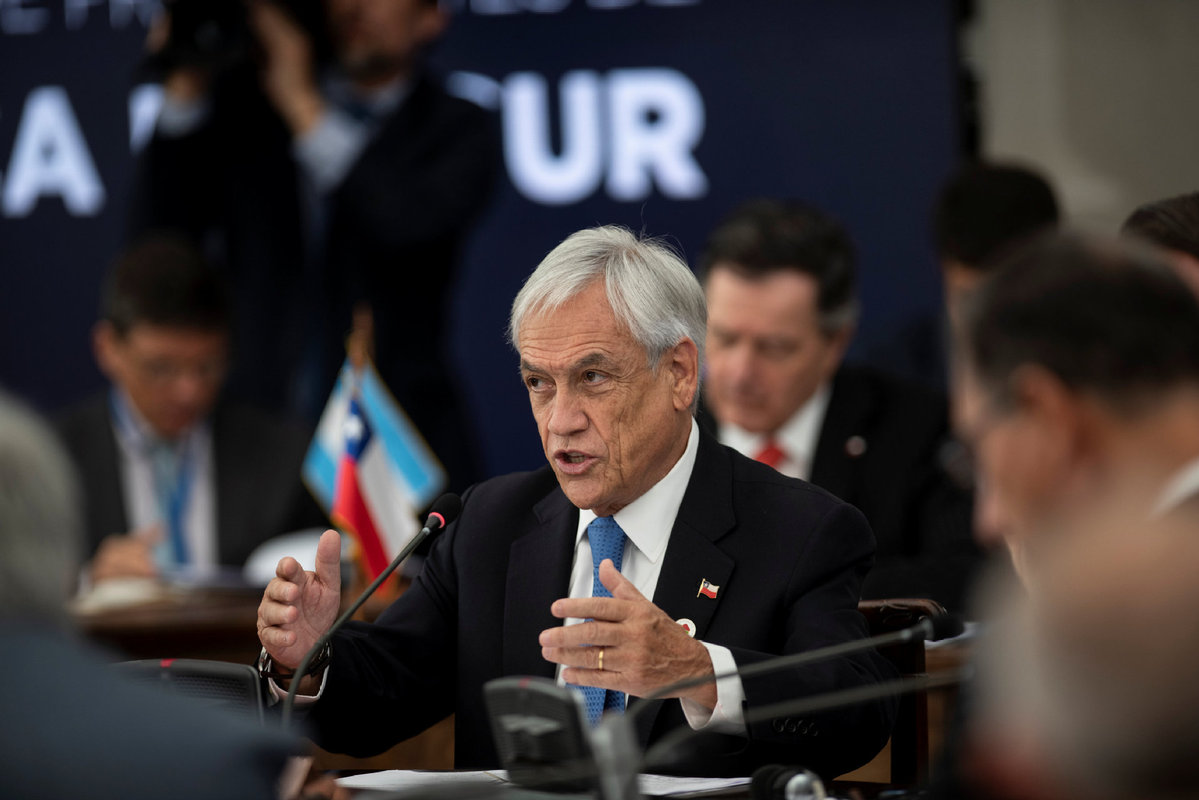 Chilean President Sebastian Pinera will make a two-day state visit to the Republic of Korea from April 28 for summit talks with ROK President Moon Jae-in.
It will be his second visit to the ROK since his first in March 2012.
The two are expected to discuss a wide range of bilateral issues, including economic cooperation, while exchanging views on the latest situations on the Korean Peninsula and in Central and South America.