HK customs seizes record haul of suspected cocaine
Xinhua | Updated: 2019-04-28 09:02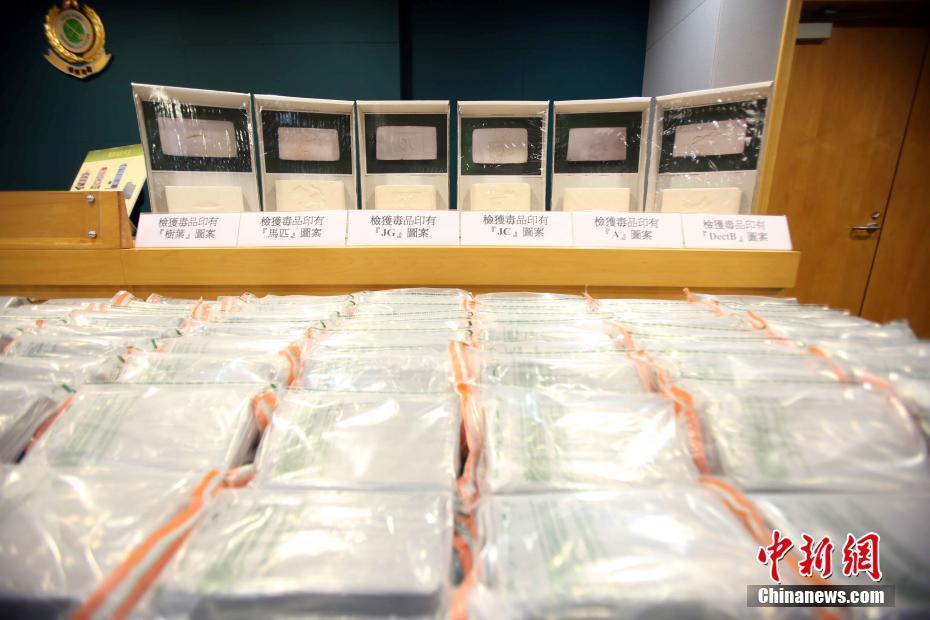 HONG KONG -- A total of 250 kilograms of suspected cocaine was seized Thursday in Hong Kong's Kowloon City District, a record in-town seizure of drugs, and two men were arrested.
The announcement was made Saturday by the customs of China's Hong Kong Special Administrative Region (HKSAR).
According to the customs, the drugs were found in two flats and a hotel in Kowloon City District on Thursday. Two men believed to be core members of a transnational drug-trafficking syndicate were arrested.
Customs officers said the men tried to evade authorities by passing themselves off as high-end tourists and using brand suitcases to transport the drugs.
An investigation was underway.
Under HKSAR's Dangerous Drugs Ordinance, trafficking in a dangerous drug is a serious offense. The maximum penalty upon conviction is a fine of 5 million Hong Kong dollars ($637,569) and life imprisonment.