Boeing, aerospace group urge limits to US tariffs over EU subsidies
Updated: 2019-05-16 05:32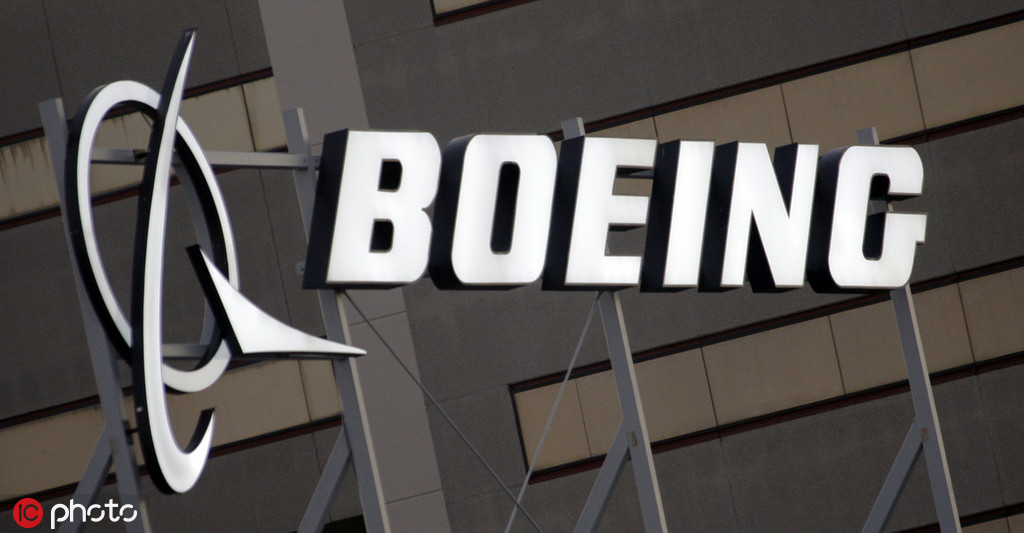 WASHINGTON - Senior officials from Boeing Co and a US aerospace trade group on Wednesday urged the US government to narrowly tailor any tariffs imposed on the European Union over illegal aircraft subsidies to avoid harming American manufacturers.
Delta Air Lines Inc warned that such tariffs would cause "serious harm" to the airline, its customers and workers since the US carrier is contractually obligated to buy Airbus aircraft worth billions of dollars.
The comments came at a two-day hearing held by the US Trade Representative's office on proposed tariffs on EU goods related to the long-running Boeing-Airbus subsidy dispute. Many smaller aerospace suppliers also testified.
Delta associate general counsel Scott McClain told the hearing that US tariffs should not be imposed on aircraft that Delta has already ordered from Airbus.
The United States and the EU have threatened to impose billions of dollars of tit-for-tat tariffs on planes, tractors and food in a nearly 15-year trans-Atlantic dispute at the World Trade Organization over aircraft subsidies given to Boeing and European rival Airbus.
Theodore Austell, a Boeing legislative and regulatory affairs executive, said his company backed 100% tariffs against Airbus imports to force compliance with World Trade Organization findings, but said they should be limited to finished aircraft, along with wings, tails and fuselages imported from France, Germany, Spain and Britain.
Imposing tariffs on other categories such as undercarriages or other parts could damage the broader US aerospace supply chain, Austell said in prepared testimony.
Representative Jeff Duncan, a Republican from South Carolina, where Boeing has a large manufacturing facility, said he did not favor tariffs as a long-term solution but the US government was right to push the EU to comply with WTO findings.
"US companies like Boeing are being taken advantage of by playing by the rules," he said. "The EU can avoid all tariffs in this case by eliminating its illegal subsidies to Airbus."
Reuters