Return from heaven
Share - WeChat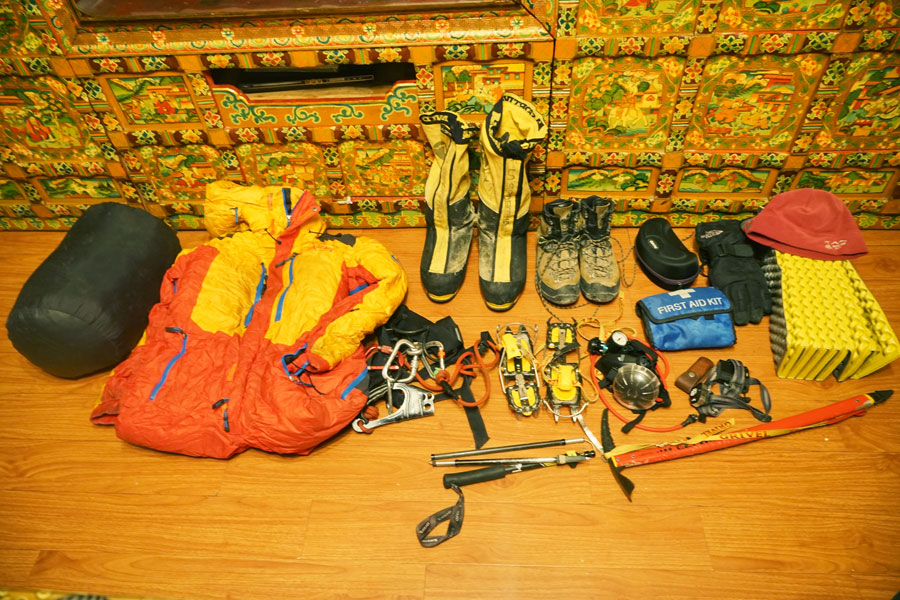 A BRIGHTER PATH
In the effort to move corpses, Tashi Phuntsok worked to release the body of a Sherpa that was frozen in the ice. When the skull came free, he performed an old Tibetan ritual.
"I tried to make a hole in his forehead with my axe," he said. "It's our tradition in Tibet for paying respect to the dead."
It's complicated, Tibetans say, but the short explanation is that punching a hole shows the deceased a brighter path to the next world.
"The head was so hard that when I struck it with my axe I could not make a hole," he said. "The sound still vibrates in my mind from time to time."
He hopes one day that a better solution will be found for the many dead left behind on Qomolangma. For now, however, they must be left to the care of the mountain god.