San Francisco close to vaping ban
By LIU YINMENG | China Daily | Updated: 2019-06-21 09:26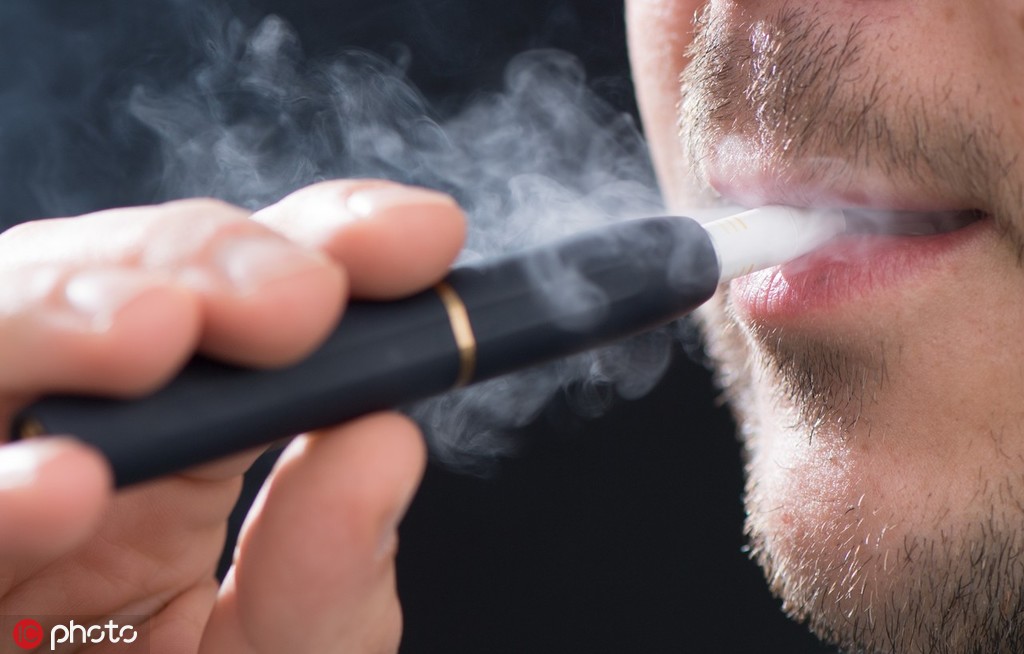 San Francisco is on its way to becoming the first city in the United States to ban sales of electronic cigarettes.
The San Francisco Board of Supervisors on Tuesday unanimously approved the first reading of a proposal that would restrict the sale, manufacture and distribution of e-cigarettes in the city until the US Food and Drug Administration, or FDA, has weighed in with a review of the impact of e-cigarette vapors on public health.
The measure will undergo a second reading on June 25. If passed, it will be sent to the mayor's office for signing.
"Over the past two years, we have seen an increase in nicotine addiction, primarily for young children, also middle-school children and high-school students, because of e-cigarettes," Supervisor Shamann Walton, a main sponsor of the measure, told China Daily.
Walton said the city has seen a 36 percent uptick in middle-and high-school students' usage of nicotine from 2017 to 2018.
"E-cigarette companies are aggressively putting these products in the hands of young people, and so we wanted to make sure that we did everything we could to protect our young people from further addiction to nicotine," he added.
According to the FDA, 3.62 million US middle-and high-school students were using e-cigarettes in 2018.
E-cigarette use increased 78 percent among high-school students in 2017-18, and 48 percent among middle-school students, the administration said.
Georgetown Law Professor Eric Lindblom, a former FDA tobacco control official, said the impact of the ban will unlikely be large.
"The ban on e-cigarette sales, at best, will reduce purchases of e-cigarettes by youth and by e-cigarette users that do not regularly go outside of the city's boundaries, where e-cigarettes will still be readily available. That should be helpful to the extent that it stops e-cigarette use by youth or adults who would not otherwise smoke. But it might also reduce e-cigarette use as a smoking substitute by some smokers," he said.
"Banning e-cigarette sales while still allowing cigarette sales is a bit backward, if the goal is reducing tobacco-nicotine use harm," he added.
San Francisco is the home of Juul Labs, a leading e-cigarette company.