Vacation rental services set to boom
By Fan Feifei | China Daily | Updated: 2019-06-24 09:48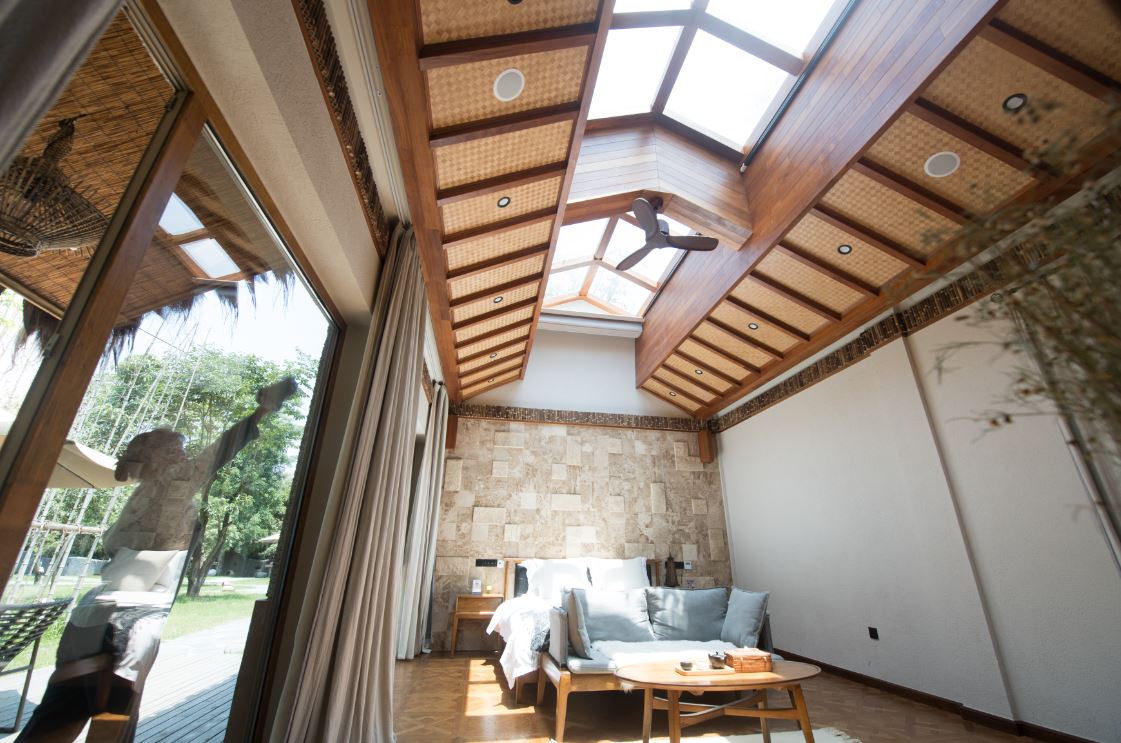 Homestays, the pursuit of quality holiday experiences, investments and supportive policies spur high growth in the emerging sector
China's vacation rental and homestay market, which clocked sales of 19.1 billion yuan ($2.8 billion) in 2018, is expected to surge this year, thanks to the wanderlust of fast-growing middle-and high-income groups, supportive policies, and increasing popularity of homestays.
According to a report from the State Information Center, the sector's revenue is expected to reach 50 billion yuan by 2020.
The SIC forecast that by 2020, the number of short-term tenants is likely to exceed 100 million and the number of short-term lodging facilities will exceed 6 million.
Competition in the vacation rental sector is also set to intensify as both domestic and foreign companies step up efforts to gain traction among Chinese millennial tourists. On offer are high-quality, personalized services, said industry insiders.
The rise of vacation rentals can be attributed to Chinese consumers' pursuit of high-quality travel experiences.
About 195 million people traveled during the four-day Labor Day holiday in the first week of May, up almost 14 percent year-on-year, according to the Ministry of Culture and Tourism.
Their travels generated 117.67 billion yuan in revenue over the four days, representing significant growth of more than 16 percent year-on-year.
Roughly 38 percent of tourists spent between 501 yuan and 1,000 yuan each during the holiday. Their cultural and tourism consumption came mostly from family trips, which spurred the explosive growth of the country's vacation rental and homestay services, the ministry said.
In October, the State Council released an action plan for 2018-20 to further stimulate domestic consumption. The plan emphasized that market access should be relaxed in several service-related fields like tourism, and efforts made to boost the development of short-term rental services like rental apartments and guesthouses.
"The vacation rental services are still nascent. China is one of the most important markets for Airbnb and we have seen the Chinese government holds a positive attitude toward the sharing economy," said An Li, vice-president of Airbnb China.
Peng Tao, Airbnb China's president, said the company is ramping up efforts to launch educational initiatives designed to enlighten landlords in second-and third-tier cities, to improve the quality of Airbnb listings, as well as strengthen online reviews of listings and brand-building.
Peng is bullish on the prospects of China's vacation rental market, which can help boost the local employment rate and help drive economic growth.
Last year, Airbnb debuted Airbnb Plus in China - a new selection of only highest-quality homes with hosts known for great reviews and attention to detail. The company has launched Airbnb Plus in 164 cities worldwide, including 13 in China. Beijing, Shanghai, Guangzhou and Chengdu figure among the 13 Chinese cities.