Unusual but true: Skydivers pull off a sensational stunt
Share - WeChat Human flying carpet formed during rodeo skydive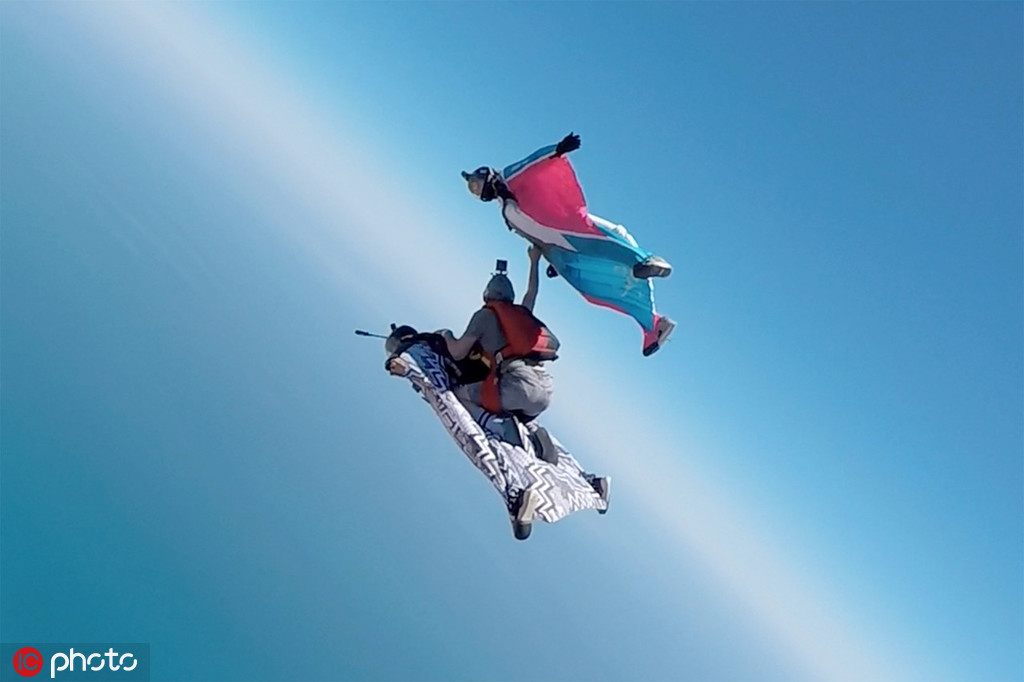 Impressive footage shows three daredevils forming a human flying carpet while skydiving.
Ello Ebert, a 33-year-old commercial pilot, from Vienna captured the skydive he took part in with his friends Johannes and Phil.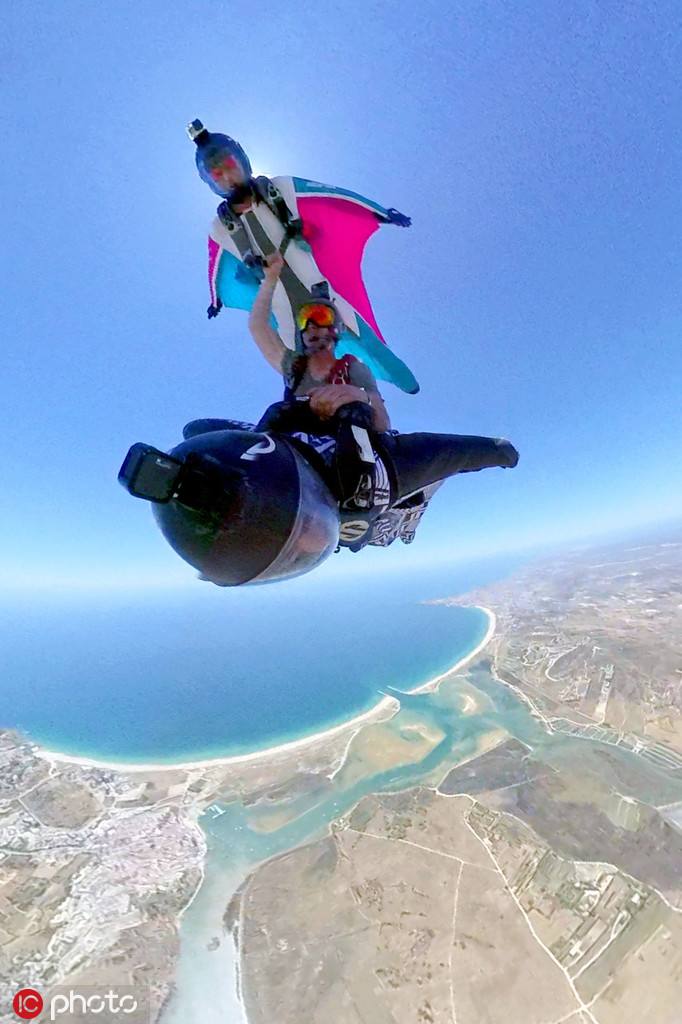 The reason for the elaborate skydive was to celebrate Johannes's 1,000th jump.
Ello said: "This was actually Johannes 1,000th jump, which is a big thing in skydiving and should be celebrated with a special jump."