Unusual but true: Skydivers pull off a sensational stunt
First "long-range" solar car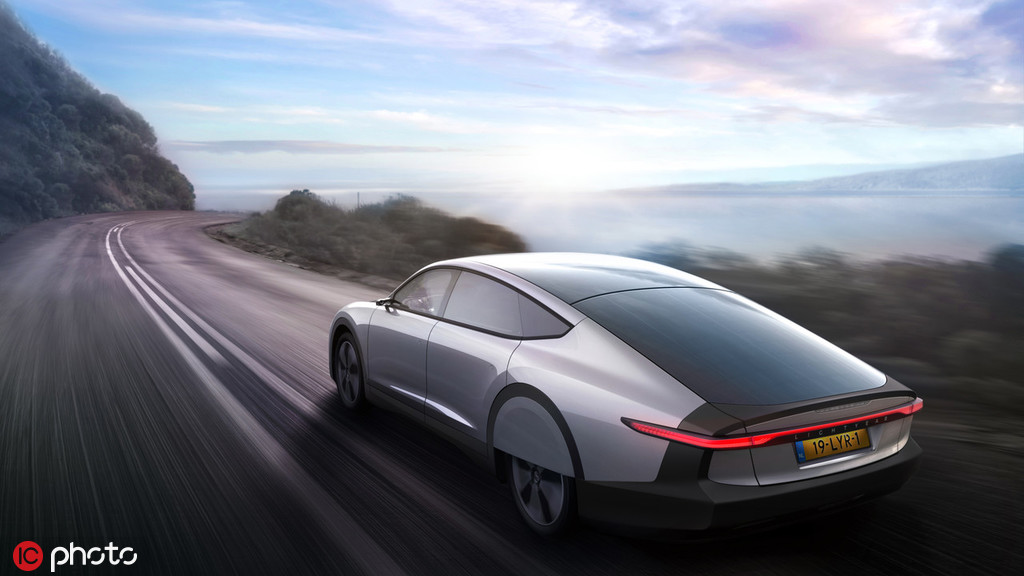 Dutch solar car manufacturer Lightyear has unveiled the first prototype of a long-range solar production car vehicle, that promises a range of up to 800 km and the ability to top up the vehicle's charge through solar panels integrated into the car's design, according to reports.
The prototype was unveiled at the company's base in Katwijk in the Netherlands and has been dubbed "the electric car that charges itself".
Lightyear believes it may be possible for owners to drive up to 20,000 km in a year, with the vehicle able to be self-charged through sunlight alone.