Huawei undecided on using new operating system for smartphones
By Ma Si | chinadaily.com.cn | Updated: 2019-07-12 16:29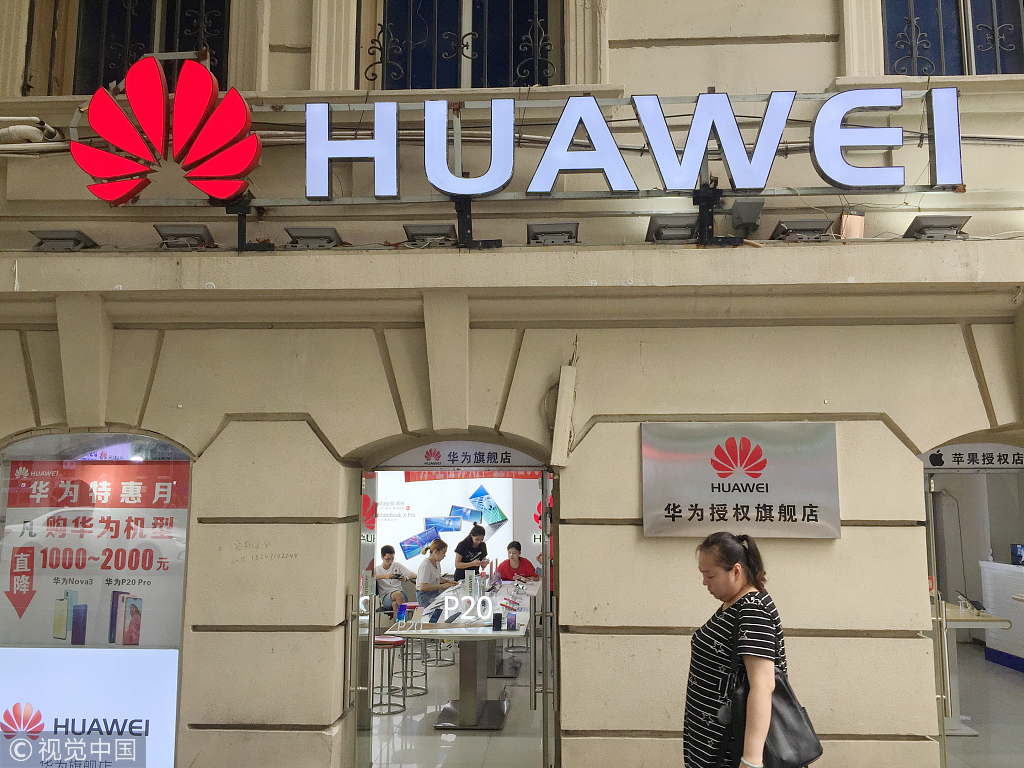 Huawei said on Friday that the company's new self-developed operating system, HongMeng, was designed to power internet of things applications and it is undecided whether to use it for smartphones.
Liang Hua, chairman of Huawei, said at a news conference that HongMeng is developed to support applications such as self-driving vehicles and remote medical services.
"When it comes to operating systems for smartphones, Android and its open ecosystem is still the top choice. It is undecided yet whether to use HongMeng for smartphones," Liang said.