Nutanix teams up with Digital China to tap into cloud market
By Ouyang Shijia | China Daily | Updated: 2019-07-25 09:14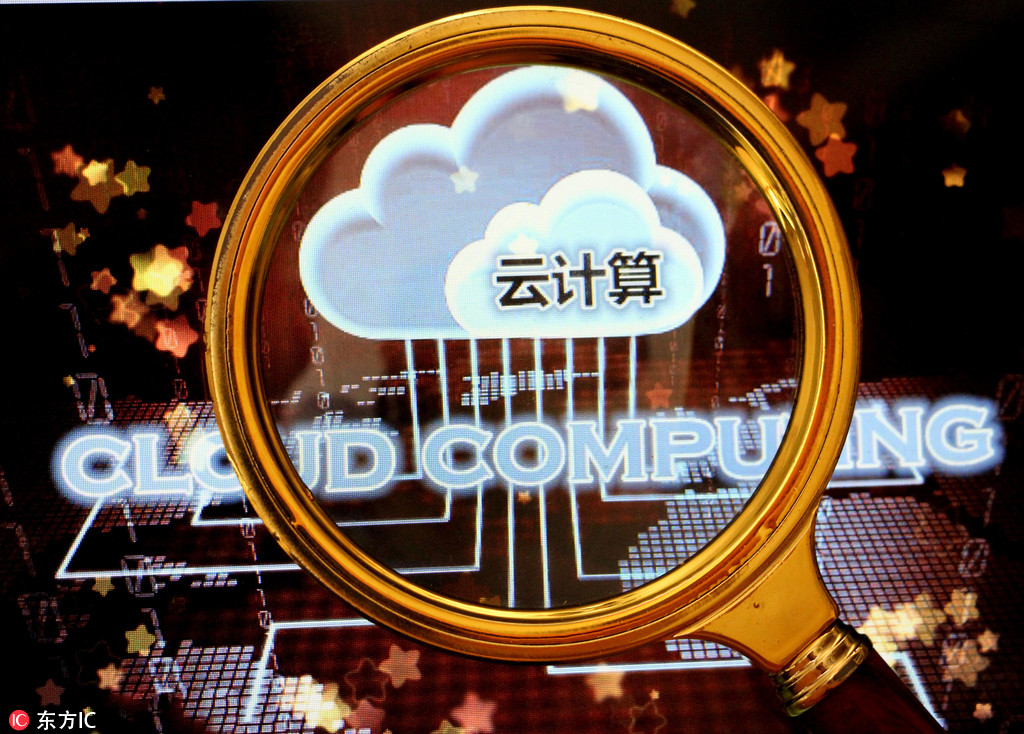 Nutanix Inc, a US-based cloud computing software company, on Wednesday signed an agreement with Chinese leading integrated IT services provider Digital China, marking the latest move to further tap into the blossoming Chinese market for cloud services.
The company announced Digital China has become its latest general distributor in China. And the two firms will work together to offer enterprise customers more simplified and convenient cloud management services and applications.
Matt Young, senior vice-president of sales for Asia-Pacific and Japan for Nutanix, said the company places great value on the China market.
"We see China as a prime adopter of next-generation infrastructure and it is already committed to replacing traditional hardware with software. There are already indicators that China will drive the regional and global adoption of hyperconverged infrastructure and Hybrid cloud," Young said on Wednesday at the signing ceremony held in Beijing.
"Nutanix will continue to increase the breadth and depth of our partner and channel ecosystem, and is committed to investing and expanding in China."
Young cited research by Nutanix, saying that Chinese enterprises intend to almost halve their current, traditional data center workload to 34 percent over the next one to two years.
He noted that the main beneficiary of the switch from traditional data center infrastructure looks set to be hybrid clouds. "China currently tracks the global and regional hybrid workload average with 20 percent usage. However, the anticipated impact over the same time frame will see a massive 225 percent rise on that figure, firmly establishing Chinese enterprises as the world's leading adopter and user of hybrid technologies."
With booming cloud computing, big data and other emerging technologies, an increasing number of Chinese companies are gearing up for digital transformation, and are starting to move their traditional IT infrastructure to the cloud to increase their business efficiency and agility.
Jeffrey Cheng, a member of corporate officers of global leadership advisory and search firm Russell Reynolds Associates, highlighted the growing trend, and said using new technologies will help companies to improve efficiency, reduce costs and avoid risks.
"Compared to some advanced countries, China is an emerging internet power that more willingly adopts new technologies," Cheng noted.
"Buoyed by the supportive government policies and the blossoming new technologies, more Chinese companies are actively embracing digital transformation. Our research showed around 80 percent of Chinese companies said they have prepared to work on digital transformation."
According to Cheng, Chinese consumers' rapidly changing demands also require a real-time response, which means companies need to adopt new technologies like cloud, big data and artificial intelligence to predict consumer behavior.
"Actually, most Chinese firms are aware that only by embracing the digital transformation can they avoid future risks and gain an edge in the fierce competition in the future. And they will spend more money on new technologies, such as cloud services and big data," Cheng added.