Shanghai set to boost use of AI in medicine
By He Wei in Shanghai | China Daily | Updated: 2019-07-30 10:15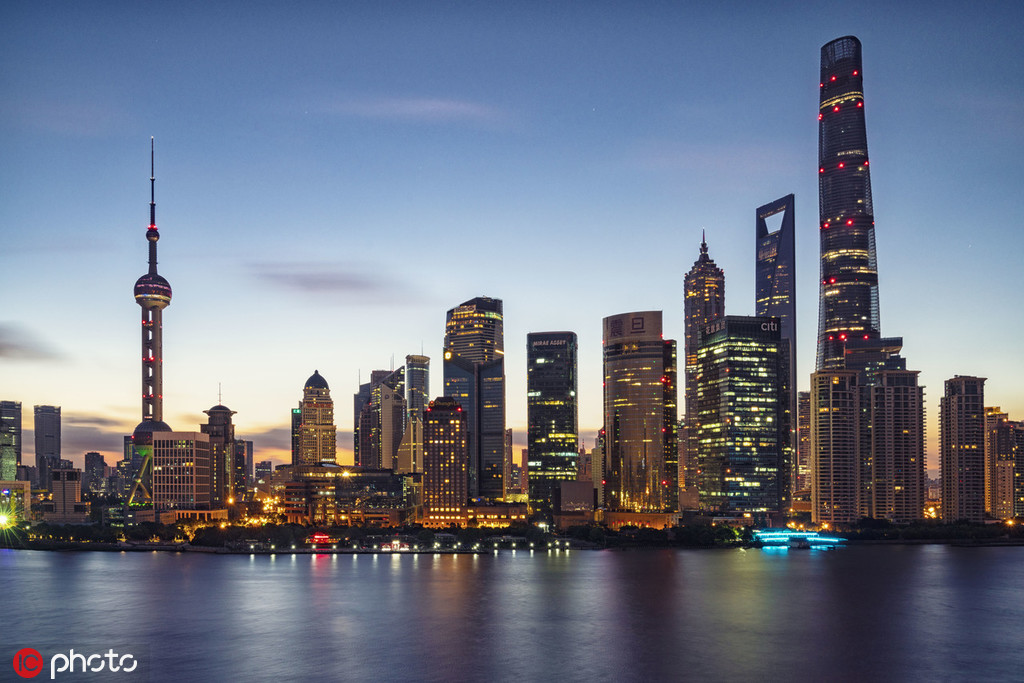 City government launches project to facilitate wider adoption of technology
Shanghai has unveiled an accelerator project to boost the use of artificial intelligence in the medical field as it upped the ante in driving AI applications across several industries.
A number of players have joined the initiative, including the Shanghai Development Research Center of Economy and Informatization, Amazon's cloud computing service AWS, and the citywide AI incubator called AISPACE.
"Among the wealth of industries being empowered by AI, healthcare and medicine are closely related to people's livelihoods, with rich application scenarios and rather solid industry infrastructure," Zhang Ying, deputy director of the Shanghai Municipal Commission of Economy and Informatization, told a forum on Friday.
"We hope the competition can drive the integration of AI and medicine through the sharing of data, technology as well as injection of capital in a bid to turn intelligent medical care into an imminent reality," she said.
The AI+Medical Care accelerator project was launched as part of the ongoing AIWIN competition, whose winners will be announced during the second World Artificial Intelligence Conference in Shanghai from Aug 29 to 31.
Officials and industry experts hope the project will facilitate AI's adoption in a wide array of medical scenarios from electronic medical records, disease screening through X-ray, predictive diagnosis and treatment, as well as post-surgery recovery.
AI could be applied to monitor the behavior of patients who are severely depressed, predicting whether they are prone to suicide through analysis and precautionary efforts for timely intervention, said Wang Jijun, a research director on electrocardiogram and electroencephalography at the Shanghai Mental Health Center.
Since the end of 2015, Shanghai Xuhui Central Hospital has piloted the use of AI for distant analysis of 700 CT and 120 MRI images per year and utilized assistant diagnosis for roughly 100,000 patient cases per annum for county-level hospitals, according to Zhu Fu, the hospital's executive director.
AI's application in medicine can be summarized using the shorthand of "ABCDE" or the quality of algorithms, business models, computing power, data and electronic medical records, said Zheng Li, a business development director at Amazon's corporate clients unit.
Technology powerhouses are also diving into medical care using AI technologies.
Tencent Holdings Ltd's diagnostic imaging solution has scanned hundreds of thousands of gastroscopy images and has an accuracy of more than 90 percent when it comes to diagnosing preliminary esophageal cancer.
Microsoft Corp teamed up with US pharmaceutical giant Eli Lilly and Co and Chinese image cognition startup Airdoc to develop a system that can determine if someone is suffering from diabetes through a retina scan.