Technology firms eye sweet spot in Indian digital payment market
By Fan Feifei | China Daily | Updated: 2019-08-08 07:42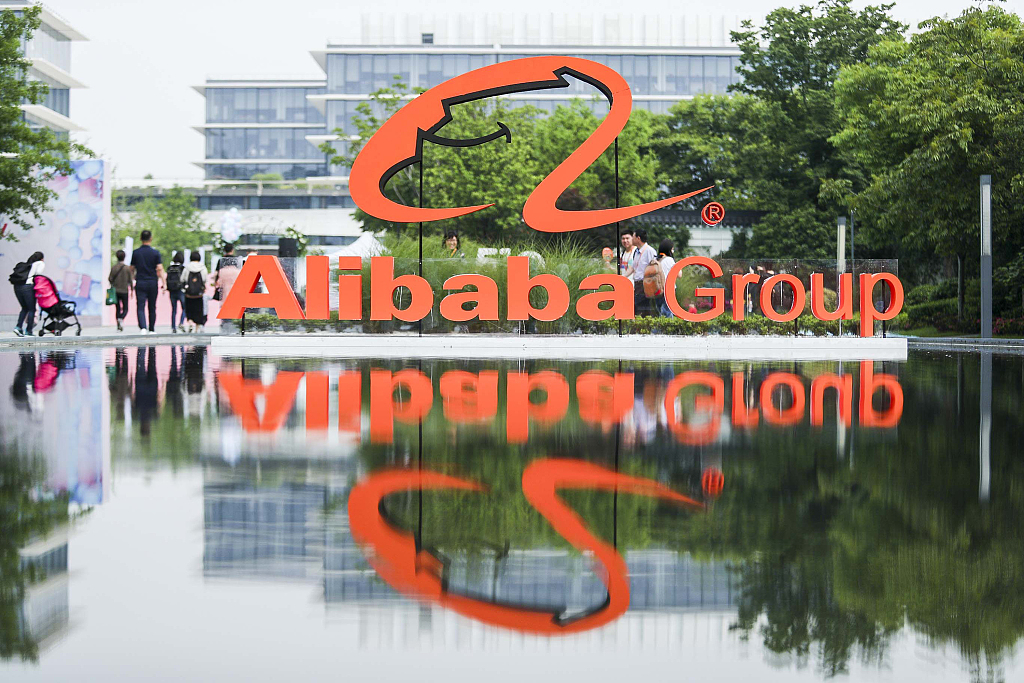 Technology companies from China and the United States are betting big on the digital payment market in India, as the country looks to ramp up cashless transactions and more people switch to digital payments, industry insiders said.
Digital payments are expected to see a tenfold growth from the current levels by 2020, to $500 billion and account for 15 percent of the country's gross domestic product, said a study conducted by tech giant Google and consultancy firm Boston Consulting Group.
The study said the digital payments market will see fast growth in India, fueled by the increase in smartphone adoption, the entry of several non-banking companies offering payment services, consumers' readiness to embrace digital payments and changes in the regulatory framework.
Buoyed by the big opportunities, investors from China and the US are making a beeline for India, with companies like Alibaba-backed Paytm looking to take on US retail giant Walmart-owned PhonePe.
Others like Google, Amazon and WhatsApp, a messaging service owned by US messaging giant Facebook, have introduced their own digital payment services in India. They are looking to take advantage of India's unified payment interface (UPI), an instant real-time payment system developed by the National Payments Corporation of India, to facilitate interbank transactions.
Chinese e-commerce giant Alibaba and its online payment subsidiary Ant Financial, which hold a minority stake in India's Paytm, are banking on the growth of the digital economy to further expand its reach in India.
According to Benny Chen, country manager for India at Ant Financial, the funding provided by Alibaba and Ant Financial has helped Paytm to tap small and micro businesses in the country with its convenient quick response code payment solutions.
"We hope to expand the scope of our business on the back of mobile payments and further contribute to financial inclusion and the development of India's digital economy," Chen said.
When Walmart paid $16 billion for control of India's e-commerce pioneer Flipkart in 2018, the US retail giant got a little-noticed digital payments subsidiary of Flipkart-PhonePe as part of the deal. The unit has been making significant strides recently.
Chinese smartphone maker Xiaomi has also joined the bandwagon of digital payment services there. It has rolled out its Mi Pay services in India, after inching ahead in the country' smartphone market. Based on its UPI platform, the Mi Pay app is set to challenge the likes of Paytm, WhatsApp Pay and PhonePe, all of which use UPI as their backbone.
Xiaomi, which entered the Indian smartphone market in 2014, currently has a 28 percent market share, followed by Samsung with 24 percent, according to market research company Counterpoint.
Tencent's WeChat Pay, China's second most popular payments app after Alipay, is reportedly planning to launch a UPI-enabled separate app for payments in India this year.
The entry of global players is expected to propel India's digital payment market to $1 trillion by 2023, investment banking firm Credit Suisse said in a report. Digital payments in the country are soaring due to the entry of global tech giants, most of whom are acting as aggregators for retail transactions, the report said.
The development potential in India is huge, and both Chinese and US companies are looking to consolidate their presence in the country's booming digital payment services market, said Yu Fenghui, a well-known Chinese columnist on finance and economics.
"The depth and breadth of artificial intelligence's penetration in the mobile payment sector will determine who will succeed in the Indian mobile payment market," Yu said, adding that AI provides customers with more intelligent payment experiences and plays a vital role in risk, security management.
Yu said that in order to gain a foothold in India amid fierce competition, Chinese companies should ramp up efforts and increase research and development investments in the AI finance sector.
Wang Pengbo, an analyst at Beijing-based consultancy Analysys, said China has now become a leading exporter of mobile payment technologies. "China's mobile payment is leading the world in both market size and user numbers and Chinese mobile payment companies have stepped up efforts to expand their presence in overseas markets."