NetEase Q2 revenue up 15.3%
Xinhua | Updated: 2019-08-08 17:12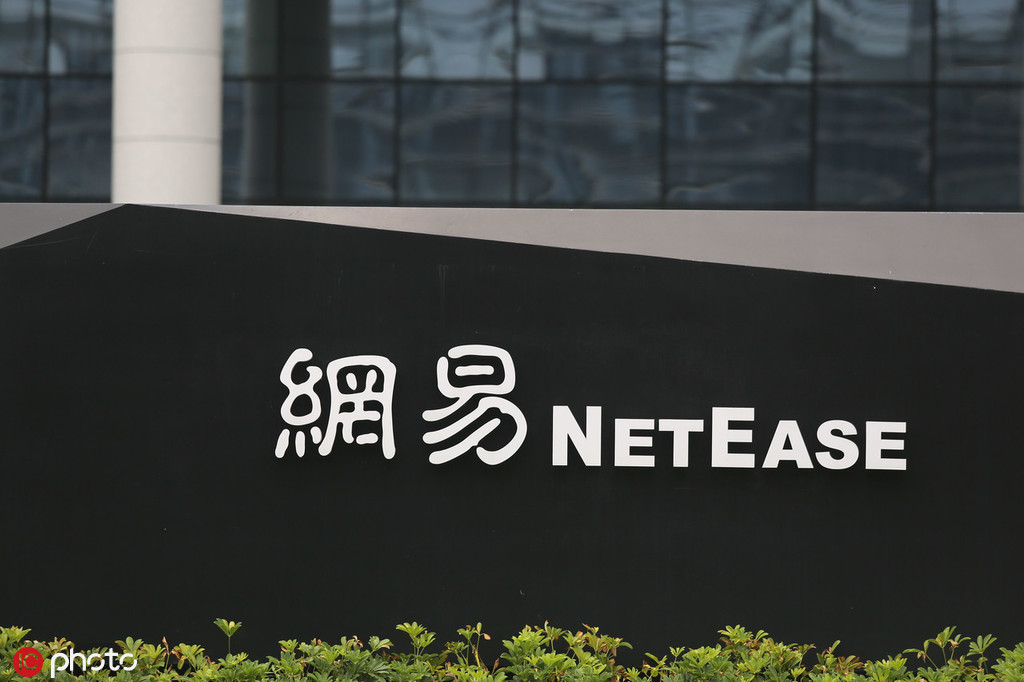 HANGZHOU - Net revenue of Chinese internet giant NetEase reached 18.77 billion yuan ($2.73 billion) in the second quarter of 2019, up 15.3 percent year-on-year, the company said Thursday.
The Nasdaq-listed company's gross profit rose 12.2 percent year-on-year to 8.13 billion yuan in Q2, according to its unaudited financial results.
Net profit attributable to the company's shareholders was more than 3 billion yuan in the period, according to the report.
Net revenue from online games increased 13.6 percent year-on-year to 11.43 billion yuan during the period, while that from e-commerce rose 20.2 percent to 5.25 billion yuan.
"The company remained a robust growth momentum in the second quarter by expanding the portfolio of internet games and making continuous investment in other core businesses," said Ding Lei, chief executive officer of the company.
Shares of NetEase rose 1.5 percent to $215.87 Wednesday in New York.