Memoirs shed light on Nixon's Beijing visit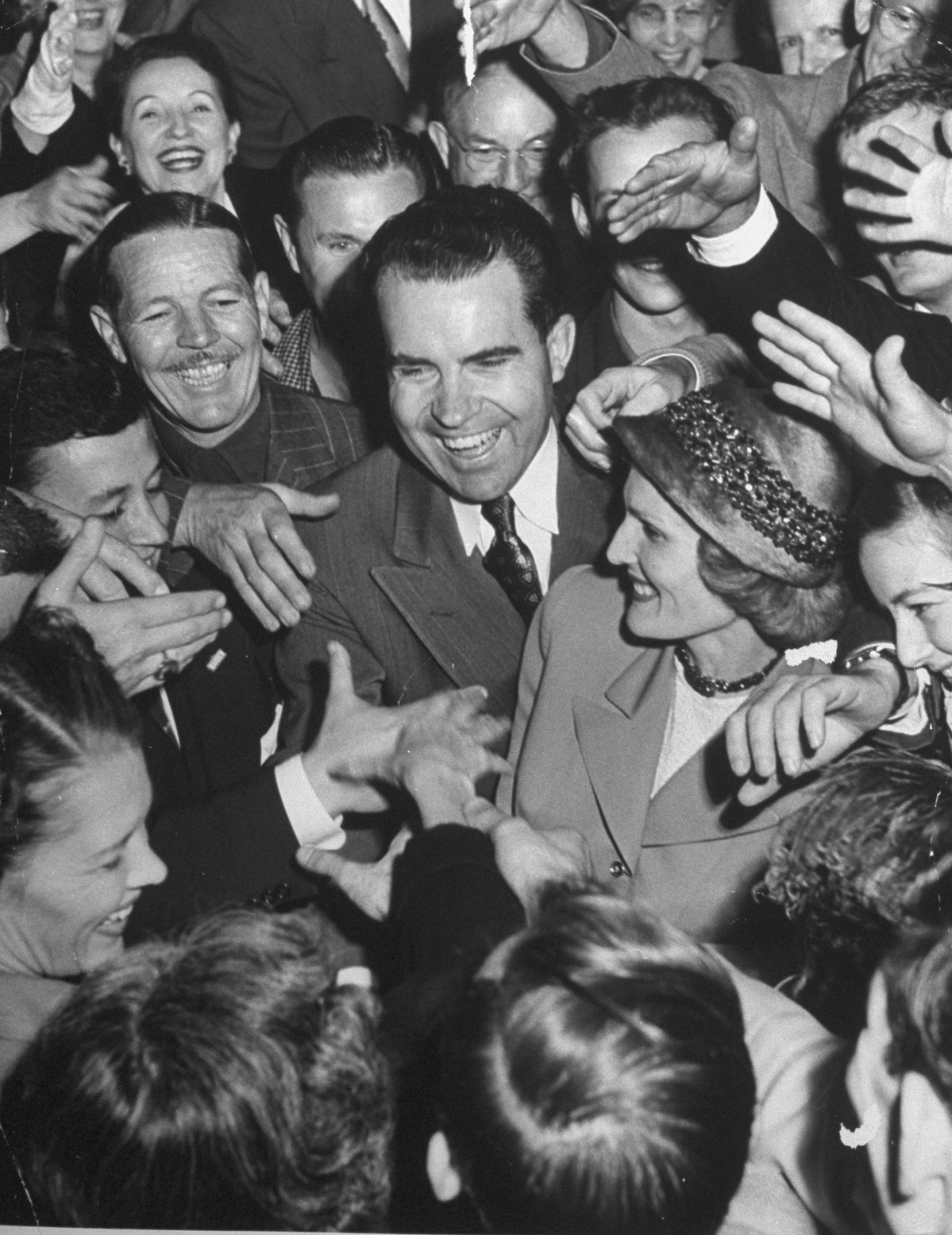 Later in April, another message from Zhou was sent to the US through the Yahya Channel. Insisting that Taiwan was the "principal and prerequisite problem", which had to be resolved before any relationship could be restored, the message added that China was now interested in direct discussions as a means of resolving the issue.
In May 1971, the US sent a message to China via Pakistan, stating that Nixon was prepared to accept Zhou's invitation to visit Beijing.
"I proposed that Kissinger undertake a secret visit in advance of my trip in order to arrange an agenda and begin a preliminary exchange of views," Nixon said in his book.
In May and June 1971, Washington received messages from Beijing via Pakistan. These said that Mao looked forward to having direct talks with Nixon, and that Zhou welcomed Kissinger to China as the US representative for a preliminary secret meeting with high-level Chinese officials to prepare and make necessary arrangements for the US president's visit.
"This is the most important communication that has come to an American president since the end of World War II," Kissinger said.
For Kissinger's 10-day mission to Asia, the US arranged for him to fly to Vietnam for consultations early in July 1971 and to stop in Pakistan on his way home.
In Islamabad, he would develop stomachache that would keep him in bed, thus avoiding the press. Then, with Pakistan's cooperation, he would be flown to China by a Pakistani jet. The stomachache was scheduled for July 9 to 11.