Chinese Mulan ballet to make US, Canada debut
Share - WeChat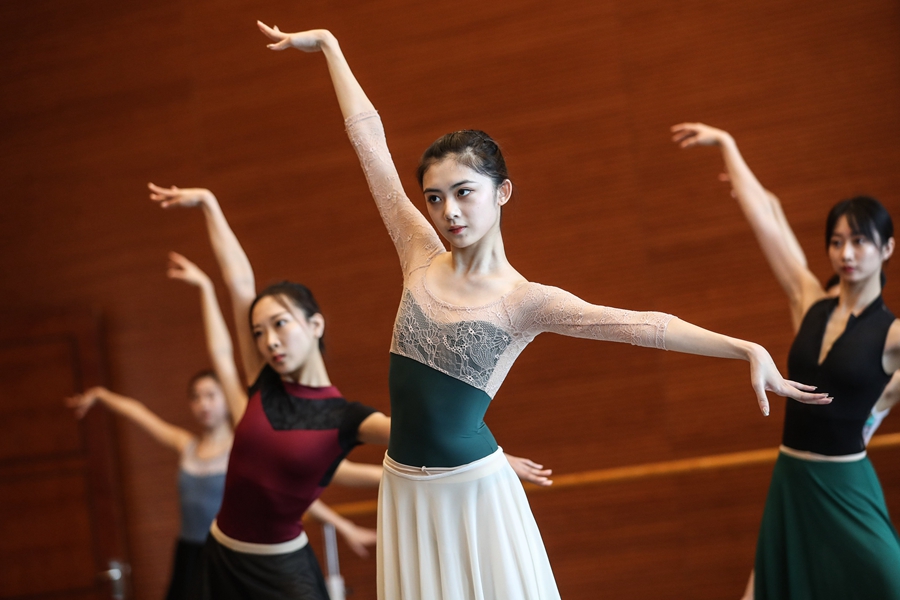 Qu Zijiao, 57-year-old director of the Liaoning Ballet, says: "To tell Chinese stories to global audiences, the legend of Mulan is more relatable than others."
She says it is a touching story, and Mulan's heroic spirit, perseverance, and love for country and peace can resonate with people everywhere, adding that many European and American audiences are already familiar with her story thanks to Disney's classic animated film, which introduced the legend of Mulan to the West. Additionally, the recent release of initial footage from Disney's upcoming live-action remake of Mulan has sparked renewed interest in the character.
The 100 plus-minute ballet Hua Mulan incorporates classic and modern art elements that will suit the taste of today's audiences at home and abroad, according to Wang Yong, choreographer-director of the show.
In terms of music, it makes a novel and bold attempt at combining Western orchestra with traditional Chinese musical instruments, including flute and the lute-like pipa. This new version of the Mulan story also incorporates modern ballet choreography with Chinese folk dances and martial arts.