Online P2P lending to be recorded at central bank credit reference system
By Chen Liubing | chinadaily.com.cn | Updated: 2019-09-05 11:16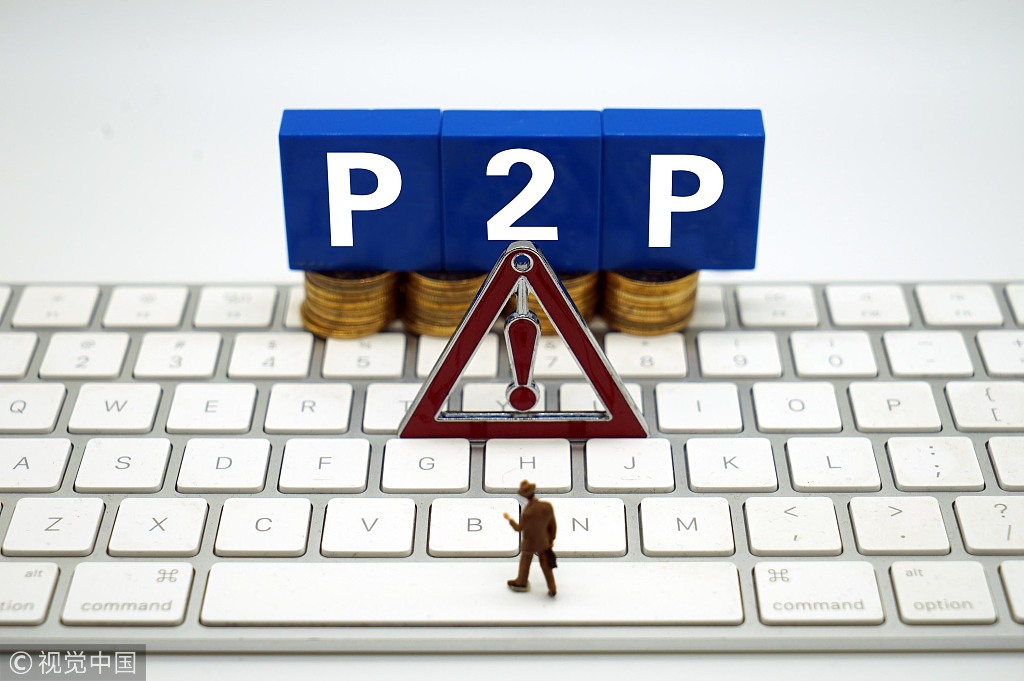 Information of online peer-to-peer or P2P lending platforms, whether operating or not, will be collected by the credit reference system of the People's Bank of China, the central bank said on Wednesday, Xinhuanet.com reported.
Borrowers with poor credit in P2P lending sector will face disciplinary measures such as higher lending rates and restrictions on accessing loans, the report said.
Bad behavior of certain borrowers such as defaulting on loans and running away have increased the risks in the P2P lending industry, thus, China's special working teams charged with regulating internet financial risks and online lending threats recently issued a notice to reinforce the establishment of the credit system of the P2P online lending sector.
The country supports credit reference organizations to have access to P2P online platforms and collect, maintain, process and provide credit information to external parties in accordance with laws and regulations, the notice said.
"This move could reduce the risk control and operation costs of online lending platforms, and protect the rights of lenders," said Li Aijun, dean of Internet Finance Law Research Institute, China University of Political Science and Law.
Certain platforms continue to introduce high-yield loan programs despite the gloom in the P2P sector in recent years. According to relevant laws and regulations, the courts will not protect private lending programs with annual interest rates of 24 percent or above, which mean interest rates of a lending program must be provided to credit reference organizations.
Information of those P2P online lending platforms that have withdrawn from the market will be sent to the credit system organizations as well to protect the rights of lenders, said the notice.
Previously, the information of a large number of defaulters and executives of risky lending platforms was recorded at PBOC's credit reference system and personal credit agency Baihang Credit.
The notice also encourages financial institutions and insurance companies to increase lending rates and property insurance rates of people with poor credit or restrict loans and insurance services to these people. Trans-departments cooperation in regulating online platforms is also encouraged, the notice added.