Seas of potential
By Yang Feiyue | China Daily | Updated: 2019-09-10 08:33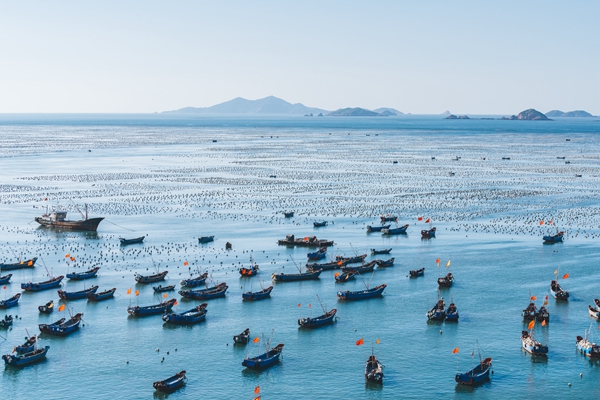 "We also have various discounts for travelers and are looking forward to more travelers exploring our country," Aluwihare says.
Tourism potential has also enticed Chinese islands to take action.
The country has over 6,500 islands larger than 500 square meters.
Many feature mountain scenery, biodiversity, and historical and cultural sites.
Some of the most popular island destinations in China last year were in such provinces as Fujian, Jiangsu, Hebei, Guangdong, Zhejiang, Shandong, Hainan, and Liaoning, the Guangxi Zhuang autonomous region, and Shanghai, the China Tourism Academy reports.
The country's coastal tourism's added value reached 1.61 trillion yuan in 2018, up 8.3 percent compared with the previous year, the Ministry of Natural Resources says.
The Zhoushan conference showed China's island-tourism market exceeds 100 billion yuan. Participating agencies predict island bookings' annual compound-growth rate will reach 35 percent in the next three years.
The 21st Century Maritime Silk Road's development has also boosted China's island travel.