Expo to show cutting-edge 5G applications
By Ma Si | chinadaily.com.cn | Updated: 2019-10-10 17:31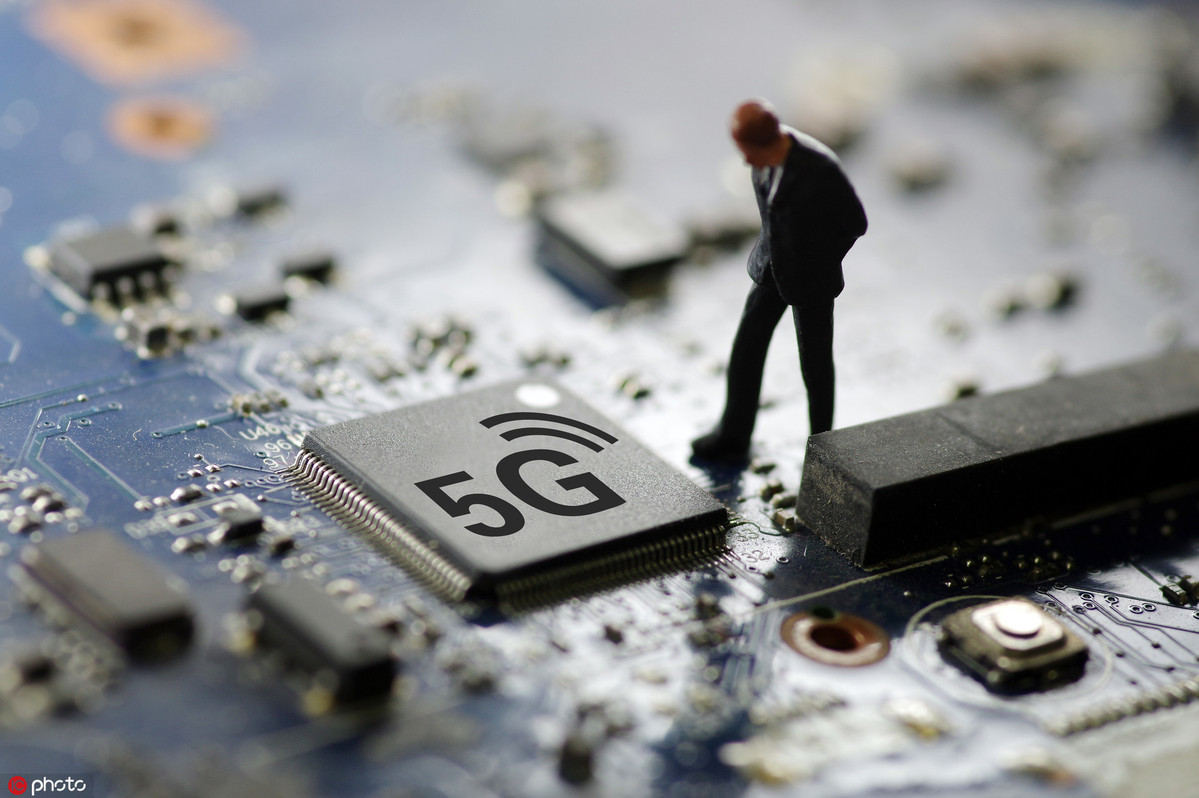 Chinese and foreign tech companies will showcase their latest 5G products and technologies at the PT Expo China 2019, an annual telecom exhibition held in Beijing, conference organizers said on Thursday.
Wen Ku, a spokesman for the Ministry of Industry and Information Technology, the nation's top industry regulator and the host of the expo, said the PT Expo China 2019 will be held from Oct 31 to Nov 3.
Wen said about 400 companies and organizations from China, the United States, the United Kingdom, Sweden, Finland and other countries and regions will participate in the exhibition. The expo will be a globalized platform for exchanges and cooperation between Chinese and foreign information and communication industries.
First presented in 1990, the event is committed to building up a dynamic platform for the ICT, or information and communication technology, ecosystem, providing an international platform and networking opportunities in ICT policies, research and development, applications, market trends, and investment. The PT Expo, which aims to connect and satisfy all players in the ICT ecosystem, is regarded as an inspiring hub for business in China and across the globe.
The exhibition hall will cover 40,000 square meters, featuring demonstrations for cutting-edge applications such as remote driving, immersive gaming, smart homes and smart cities.