Unusual but true: Cambridgeshire farmer wins competition with wheat art sculpture
chinadaily.com.cn | Updated: 2019-11-08 15:22
Distinguished Gentleman's Ride to raise funds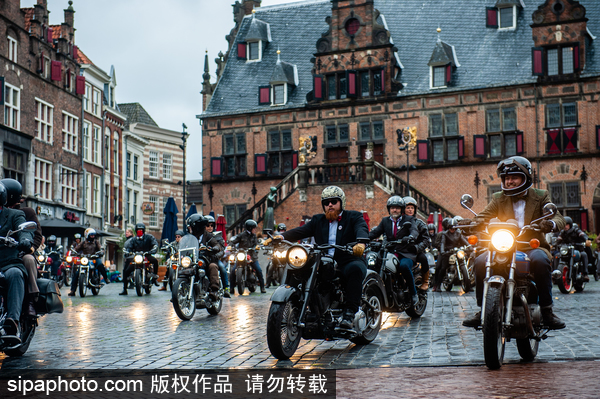 The Distinguished Gentleman's Ride unites classic and vintage-style motorcycle riders from all over the world in Nijmegen, the Netherlands, on Sept 29. The 248 motorcyclists in this year's rider gathered at the city center and raised $32,014.
The Distinguished Gentleman's Ride focuses on men who have been dealt a tough hand in life. In particular, they raise funds for cutting-edge research into prostate cancer, mental health and suicide prevention programs, as part of their mission to support men's health globally. These funds are invested by the Movember Foundation, which is the world's largest men's health organization.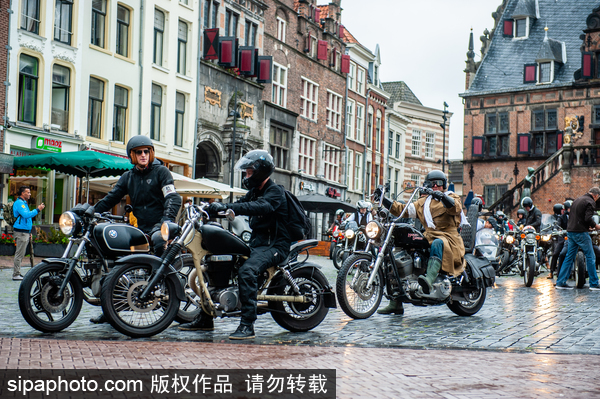 The Distinguished Gentleman's Ride was founded in Sydney by Mark Hawwa. It was inspired by a photo of Don Draper from the TV show, Mad Men, astride a classic bike and wearing his finest suit. Mark decided a themed ride would be a great way of connecting niche motorcycle enthusiasts and communities while raising funds to support the men in people's lives.