More pain to come for new car market, claims industry exec
By Li Fusheng | China Daily | Updated: 2019-12-02 10:55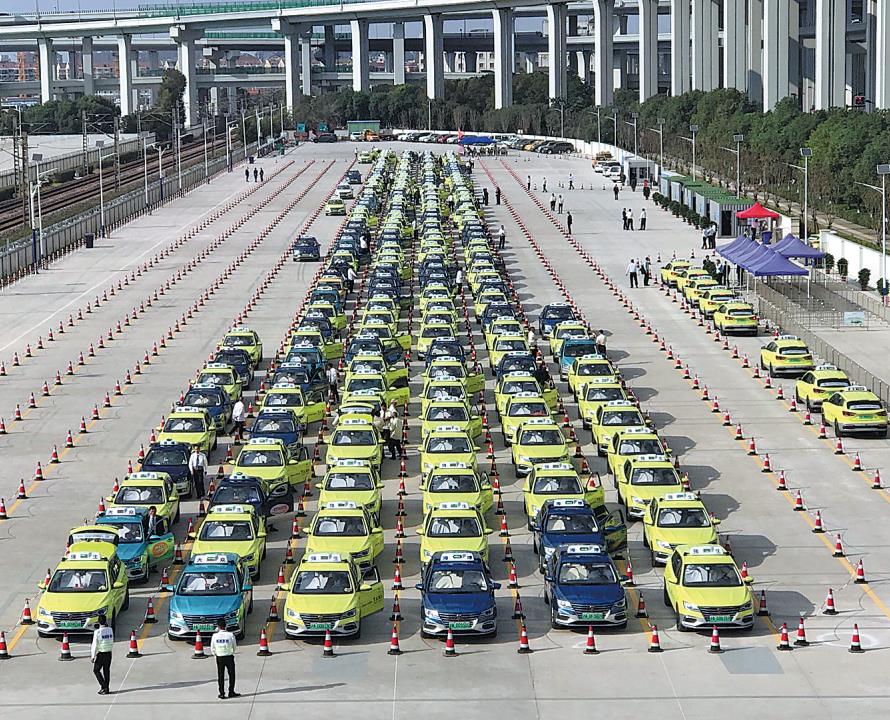 Performance remains sluggish this year and electric vehicle sales being hit by subsidy cuts
China's vehicle market may see a fall of up to 10 percent this year, following a 2.8 percent dip in 2018, said a senior executive at the country's leading industry association on Saturday.
The downward trend started to emerge in the world's largest car market in the second half of 2018 and the situation has yet to change.
"From what we can see from the statistics, there is no doubt that the market will fall by around 10 percent from 2018," said Yao Jie, deputy secretary-general of the China Association of Automobile Manufacturers. He was speaking at a forum in Shanghai and did not give an estimate when the market will start to recover.
Statistics from the association show that carmakers sold 20.65 million units from January to October, down 9.7 percent year-on-year. The performance did not show much improvement in the traditional peak months of September and October.
Passenger vehicles suffered most. Their total sales in the first 10 months stood at 17.17 million, down 11 percent year-on-year.
Of 30 major carmakers in China, 20 saw sales fall in this period including SAIC-GM and Changan Ford.
FAW-Volkswagen was one that saw its sales and market share expand from January to October.
Martin Jahn, executive vice-president of FAW-Volkswagen Sales Co, said that was the result of "really hard work". He added that the company's total sales this year would end up basically the same level as 2018.
But he is confident in the market's long-term potential, expecting China's total vehicle sales to hit 30 million around 2025.
China's new energy vehicle market had maintained growth, with sales totaling 947,000 from January to October, up 10.1 percent. But their sales have fallen month-on-month since July due to subsidy cuts.