Internet security to be major focus for China, says regulator
By Ma Si | China Daily | Updated: 2019-12-10 08:21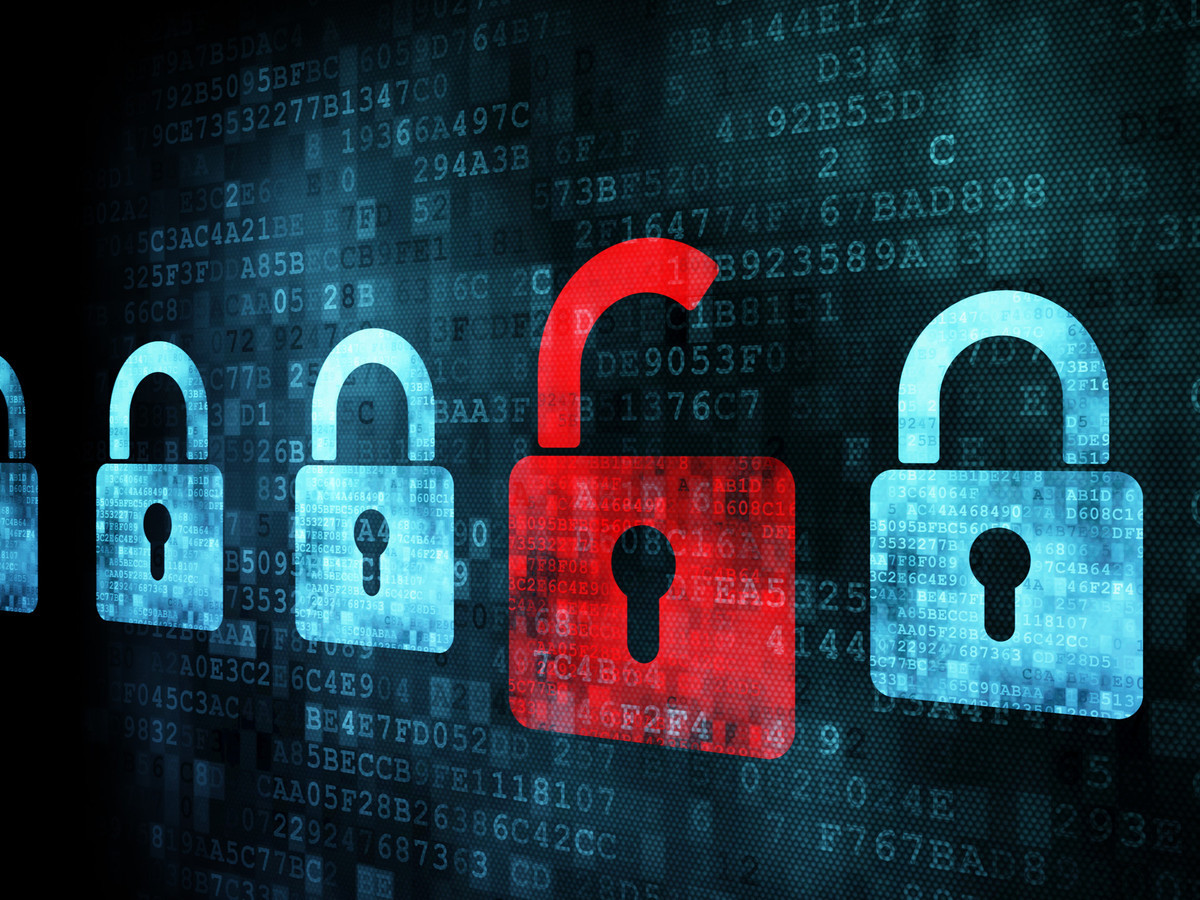 China's cybersecurity industry is set to surpass 60 billion yuan ($8.5 billion) this year, amid concerted efforts to foster more competitive cybersecurity companies, the nation's top industry regulator said on Monday.
Zhao Zhigou, an official at the Ministry of Industry and Information Technology, said China's cybersecurity industry has maintained steady momentum, with year-on-year growth rate set to exceed 20 percent, faster than the global average of 8 percent.
As of November, China had 23 listed cybersecurity companies. More than 100 venture capital and private entity companies have poured in money to finance more than 150 promising startups that engage in cybersecurity, data from the ministry show.
Big data, 5G, cloud computing, industrial internet, artificial intelligence, block chain and other emerging technologies will inject new vitality to the economic growth in China. But they will also bring new risks, challenges and uncertainties, Zhao said.
According to him, the industrial structure for cybersecurity sector is being optimized, with China now having both traditional and emerging products and services.
On Monday, the ministry also unveiled two national cybersecurity platforms, with one for safeguarding the development of industrial internet and the other for sharing information about cyber risks. The move is part of a broader plan to build a sound and complete cybersecurity system to protect China's sprawling cyberspace for consumers and enterprises.
In August, 10 ministries and departments announced a guideline for the cybersecurity sector. The guideline aims to lay out a primary cybersecurity system for the industrial internet by the end of 2020, with at least 20 innovative products and solutions developed as pilot projects to safeguard information security for areas including automotive, aerospace and energy.
Currently, Beijing and Hunan province are building national-level cybersecurity industrial parks. Construction of the park in Beijing started at the end of 2017, and by 2020, the industrial output of the park is expected to reach 100 billion yuan, according to the Beijing Municipal Bureau of Economy and Information Technology.
Qi Xiangdong, chairman of Chinese security company Qi An Xin Group, said in an earlier interview that compared with consumer internet applications such as e-commerce, the industrial internet is far more complex and more vulnerable to sophisticated cyberattacks.
"Once the industrial internet is attacked by 'bad guys', it not only compromises information, it also harms the whole enterprise, or the entire industry," Qi said.
Many agencies, organizations and companies are exploring digitization and information technology without sufficient cybersecurity measures, which create a lot of risks, Qi added.