Nation soars ahead with space missions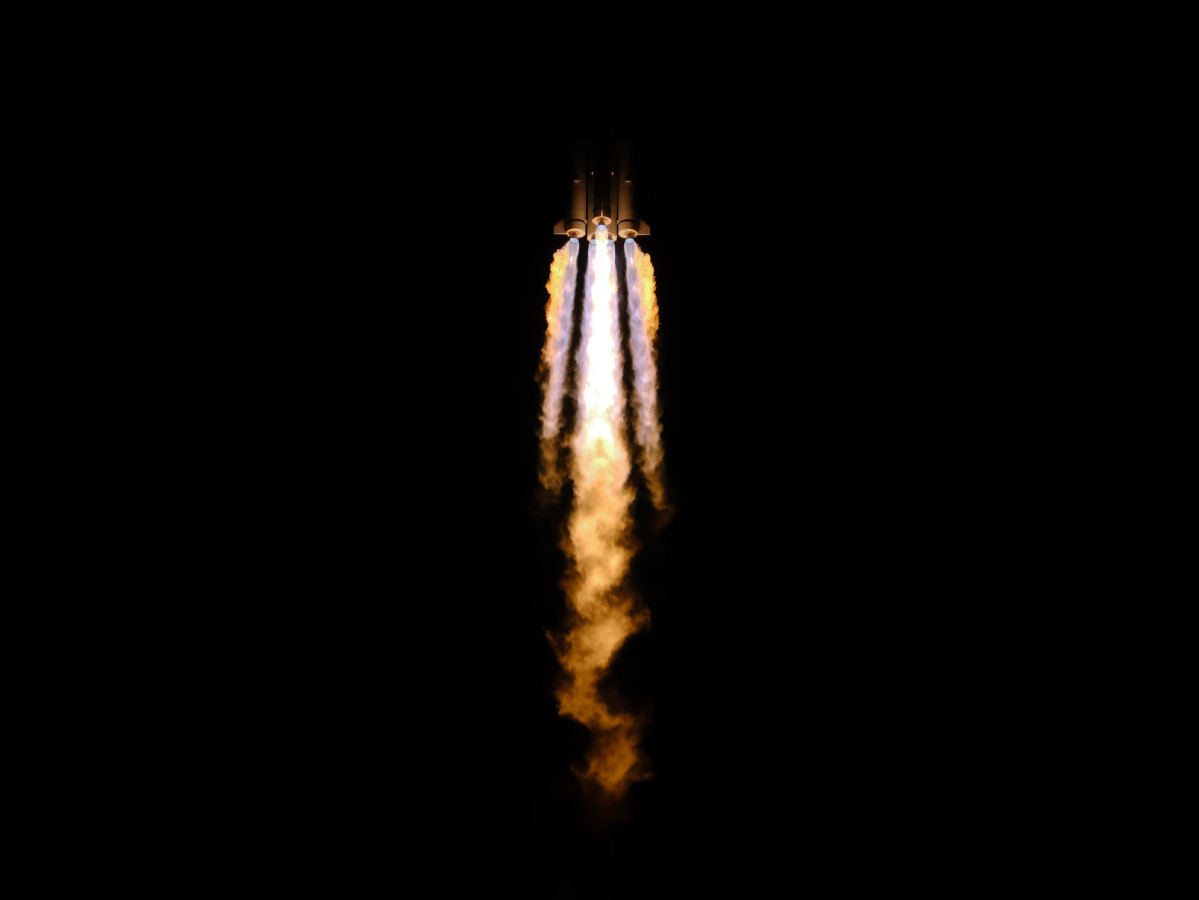 Data businesses
In addition to rockets and satellites, private players are active in the satellite data business, which uses space-based assets to develop information products for users.
Wang Chi, co-founder and CEO of TerraQuanta, a satellite data solutions provider in Beijing, said such products made from satellite-generated data and images have become increasingly popular among a wide range of businesses requiring time-sensitive data.
"They are useful in sectors such as finance, insurance, futures, agriculture, environmental protection and many others," Wang said. "For instance, satellite images help insurers better determine the level of damage to clients' farmland, factories or other premises. Similarly, they enable futures brokers to better evaluate trends of bulk commodities."
He said his company obtains unprocessed satellite data and images from satellite operators. It then uses algorithms and artificial intelligence technologies to collect usable information and prepare analysis for specific users.
In 2018, TerraQuanta used satellite data to produce a general survey report on the combined area of soybean farms in the US, and supplied it to private equity funds in China.
"Our report was even one day ahead of the one published by the US Department of Agriculture that year and proved to be valuable to our clients," Wang said.
He added that domestic satellites, such as those in the Gaofen series, have substantially broadened the sources of data and images for his company, helping to diversify its product portfolio and adding more value to its products.
"Gaofen high-resolution Earth observation satellites offer us extra options when we choose satellite-generated materials," he said. "Their deployment also helps us a lot when we negotiate with our foreign suppliers for lower quotations."
However, compared with material from foreign satellite companies, that from domestic operators is usually lower in quality, Wang said, adding that this is understandable, as the domestic satellite data industry is still relatively new and not as developed as those in the US and some European countries.
He suggested that the coverage of Gaofen satellites should be improved, including searching, downloading and transmitting the data and images they generate to give users faster access to information.