Chinese Lunar New Year celebrations in US city
China Daily Global | Updated: 2020-01-21 09:03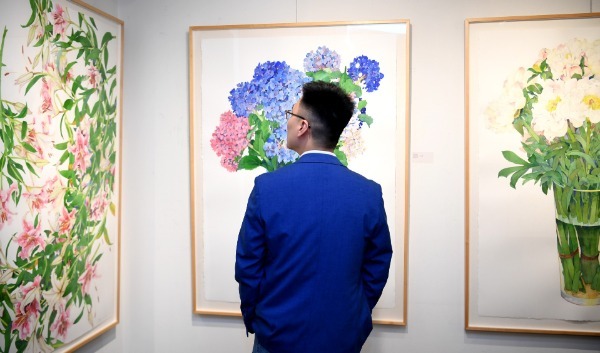 Chicago will celebrate the Chinese Lunar New Year citywide from Friday to Feb 9 with cultural performances, colorful parades and special events to usher in the Year of the Rat, according to organizers.
The celebrations will start with an opening event at the Chicago Cultural Center on Friday.
Following the Chinese New Year Concert that will debut at the Chicago Symphony Center on Sunday, jointly presented by the Shanghai Chinese Orchestra and the Zhejiang Shaoju Opera Theater, the Aon Grand Ballroom in Navy Pier will be turned into a festive marketplace featuring decor, costumes, music and dance performances, and traditional Chinese food and crafts. Two parades will be held in Chinatown and the Uptown neighborhood, when marching bands, colorful floats and lion dances will convey the festive mood of Lunar New Year to local residents.
The Art Institute of Chicago will host a multigenerational event to celebrate the Year of the Rat, featuring creation, music, games, an art demonstration, a performance about the animals of the Chinese zodiac, and gallery talks in English and Mandarin.
The Chinese Fine Arts Society will host a lantern procession through Millennium Park to Maggie Daley Park, followed by more activities, such as a lion dance, art creation and ice skating.