China, Russia tackle health crisis together
Share - WeChat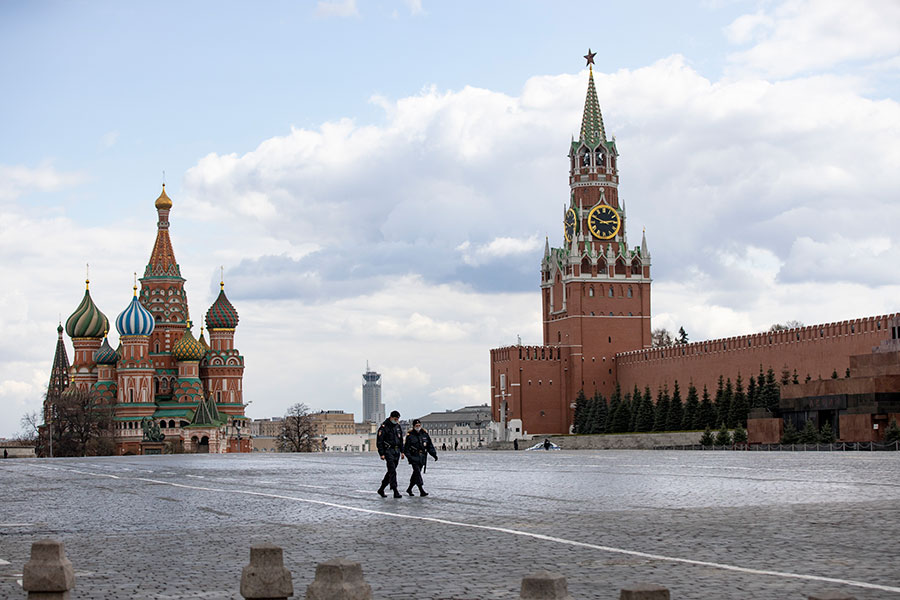 United front displayed in pandemic battle
Editor's note: Nations are collaborating in the fight against the novel coronavirus pneumonia outbreak to limit the damage to people's health and the impact on the global economy. Here, in the sixth part of a series titled "One World, One Fight", we look at how countries can work together.
Images from a military cargo plane have been tweeted thousands of times in Russia.
They show medical experts from China sitting with their backs against the cabin wall, and walking sideways when they have to visit the toilet on the eight-hour flight to Moscow from Harbin, capital of Heilongjiang province.
The cabin of the cramped Russian Defense Ministry plane is occupied mostly by supplies sent from China to fight the novel coronavirus outbreak.
Hao Huilong, leader of the Chinese team, which arrived in Russia on April 12, said, "The flight was not that good, but we were determined to help our friendly neighbor."
Zhang Hanhui, China's ambassador to Russia, said the team's arrival demonstrated the significance of the Sino-Russian Comprehensive Strategic Partnership of Coordination for a New Era.
"China and Russia support each other politically and morally, which has set the direction and tone for the two countries' joint fight against the pandemic," he said.