Concern mounts over food supplies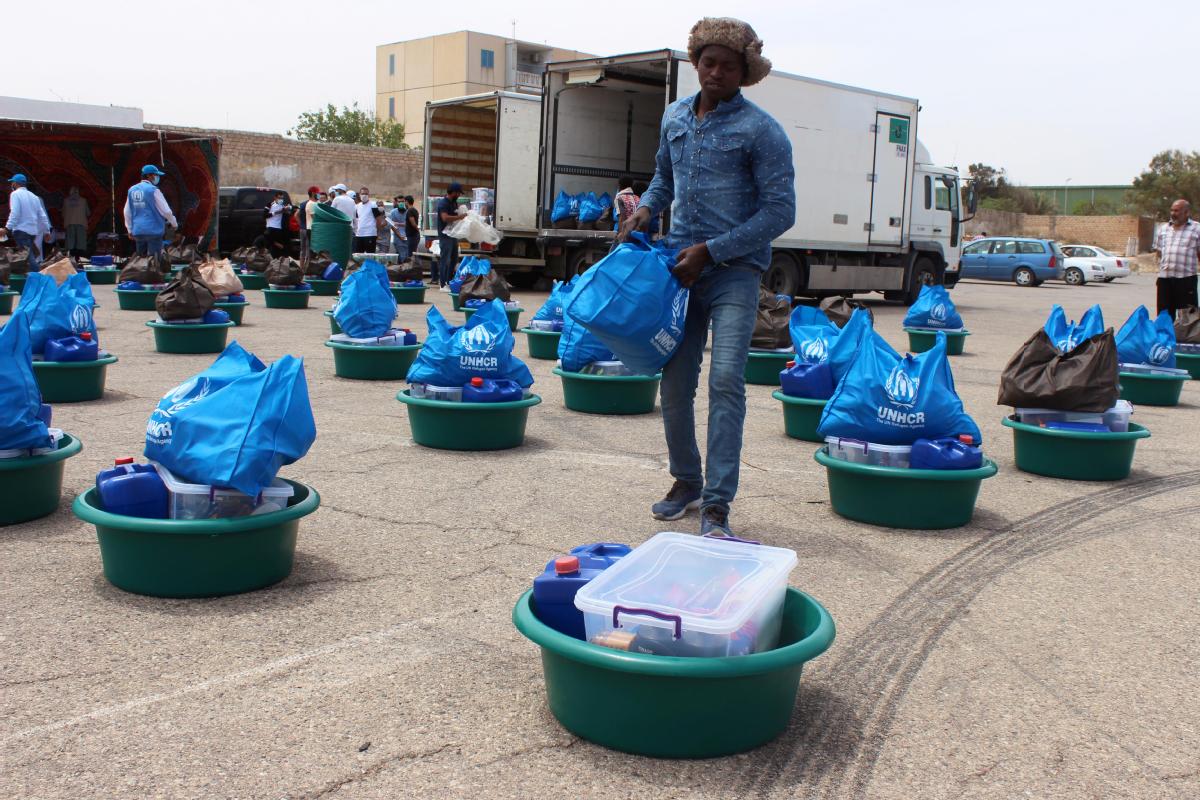 Crisis an opportunity
Qu Dongyu, head of the FAO, said at a joint meeting of agriculture ministers from G20 countries on May 4 that the pandemic is having an impact on food security and nutrition, and called for effective policy solutions for a global response.
In a news release, Qu said, "We need to collaborate with every player in the supply chain, build public-private partnerships and promote innovation."
Citing e-commerce as an example, he added: "The crisis is an opportunity to accelerate transformation of the food system. New business models are needed. It is time to speed-up e-commerce in agriculture and food systems across the globe."
Liu Ke, dean of the School of Innovation and Entrepreneurship at Southern University of Science and Technology in Shenzhen, Guangdong province, said at a time when the world is facing a common enemy, it is not right to impose limits on food exports.
"There are lessons we can learn from the 2007-08 food crisis. If one country starts to impose trade restrictions on food or agricultural products, then others will follow, which could result in a catastrophe for food markets. Keeping global food trade open is critical to keeping the food market functioning," Liu said.
In addition, he said an effective response to a food crisis related to the outbreak calls for ways to restructure global and national food systems to be explored.
Liu said the goal is to ensure political and financial stability, protect communities from poor health and environmental degradation, and ensure economic vitality.
"Like medical care, food must be allowed to cross borders freely. Food producers must ensure that healthy, nutritious foods are available and not wasted," he added.