A crafty concept
Share - WeChat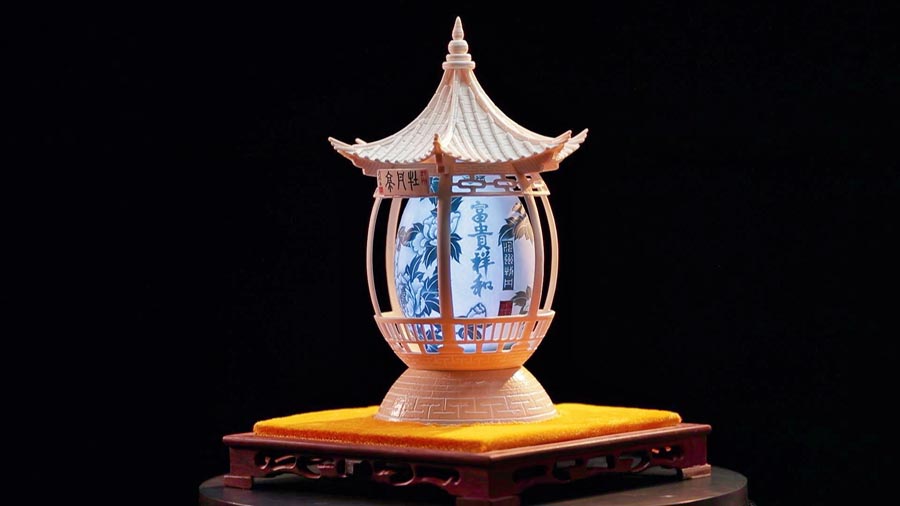 After several rounds of brainstorming, the team decided to use deduction stories as the narrative to attract the audience and pull them in-connecting the craft with a bit of mystery. The craftsmen's work is hidden in the storyline and set among the objects at the location for the detectives to uncover.
The craftsmen come from a wide range of specialty fields, mainly of the traditional Chinese arts and handicrafts, such as dough modeling, embroidery and jade carving.
There are also more contemporary crafts on show as well, such as high-tech gadgetry and objects, like bionic animals and special effects props.
"We invited craftsmen of traditional skills, who inherit them or innovate with them, and we also invited some who are leading domestic trends that will be fresh to a young audience," Xu explains.
In each episode, the production team builds three themed rooms to illustrate the crafts that fit the story. "It's like small exhibitions for each craftsman," she says.