African nations remain vigilant on health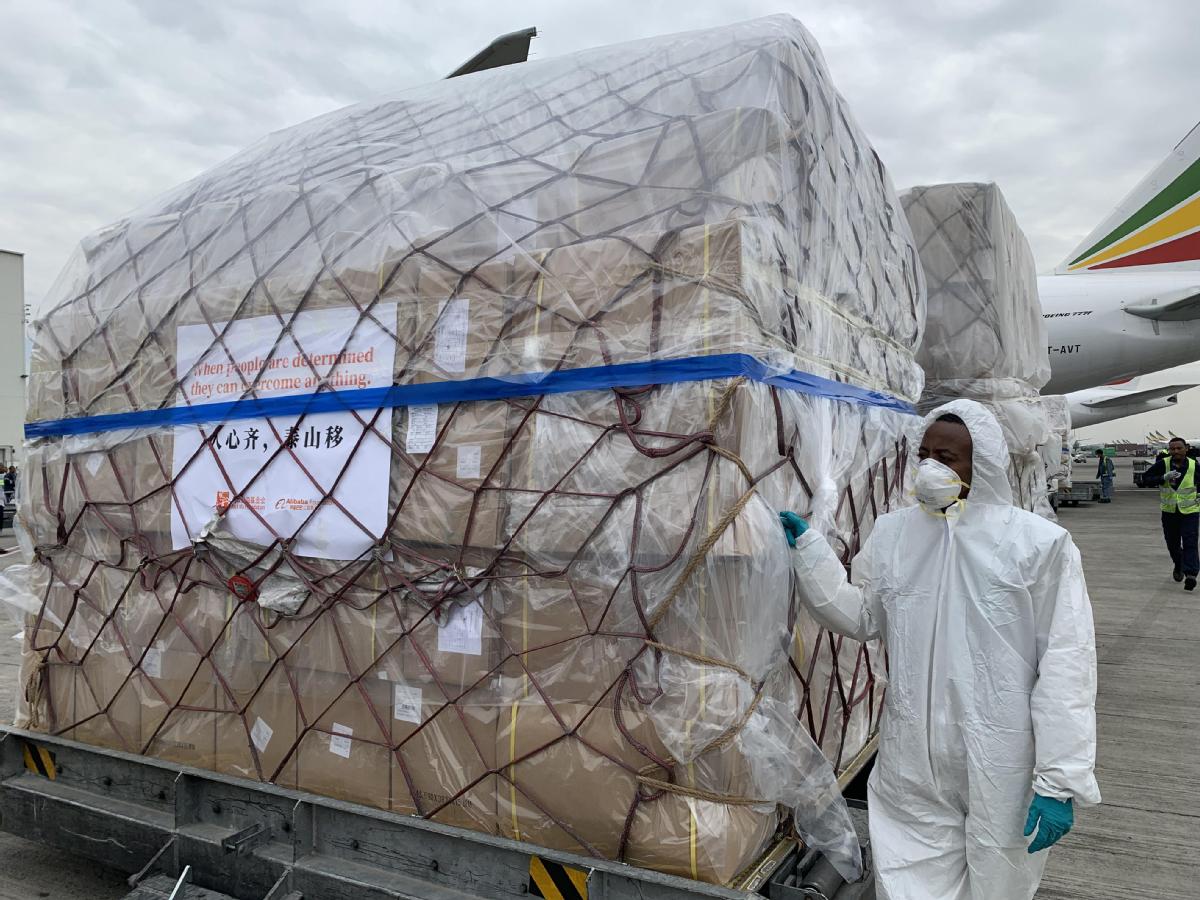 Food security threats
One of the most sensitive issues facing policymakers is the impact of lockdowns on food security. The 2020 Global Nutrition Report said Africa has to tackle increasing food and nutrition security threats, as the pandemic is worsening already-fragile agricultural systems and undermining the continent's efforts to feed its people.
According to the UN World Food Programme, before the pandemic emerged, Africa accounted for the majority of some 212 million people worldwide who are "chronically food insecure and the 95 million who live amidst acute food insecurity".
Moeti, from the WHO, said COVID-19 has escalated food shortages in Africa, as containment measures such as lockdowns, curfews and social distancing hamper the storage, processing and transportation of food. Moreover, low-income households have borne the brunt of restricted movements amid loss of income and an inability to access open-air markets-often the source of local staples.
Tang said African countries should adopt careful and gradual reopening based on active learning and data collection of the virus, which is still accelerating in many nations on the continent.
"Getting Africa back to normality will be a difficult process and will require global communities' support, whether in medical supplies, food supplies or economic recovery," he said.
Tang added that African countries should take advantage of being behind the curve (of infections) to learn from other regions' experiences with lockdown exit strategies. They should also quickly put in place testing and treatment systems in collaboration with global communities.
Xinhua and agencies contributed to this story.