Female entertainers fight ageism in reality show
By Yang Xiaoyu | chinadaily.com.cn | Updated: 2020-06-29 09:13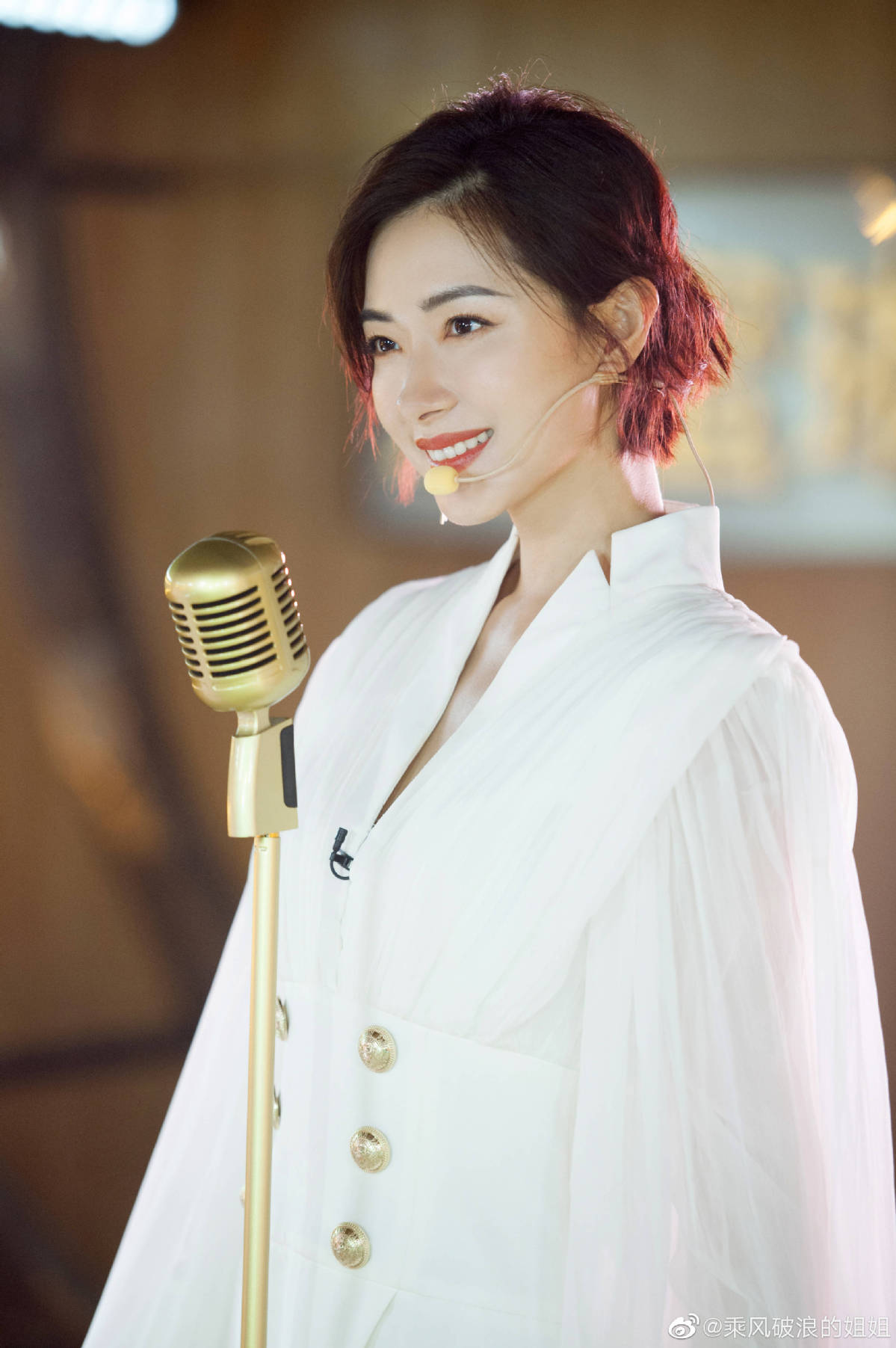 Some contestants spoke out about their attitude towards aging and age discrimination.
"Women of different ages all have their own charm. I think I'm in the prime of my life, so why should I deny the potential I have?" said The Wild Goose Lake star Wan Qian, who at 38 is known for her roles in many arthouse films.
Wu Xin, 37, a hostess on the popular variety show Happy Camp, also voiced a similar opinion, believing she's at the best age of her life.
"I used to limit myself due to a narrow vision, and thus missed a lot of opportunities. As I get older, I've come to realize actually I can do many things, so I decided to seize this chance to stretch myself," she said.
Some viewers raved about how the show helped relieve anxieties over aging on Douban, a popular TV and film review website.
On the site, Sisters has notched up 8.3 points out of 10, far eclipsing two other girl group reality shows from 2020, season 2 of Youth With You and Chuang 2020, which have respectively earned 5.8 and 5.9 points.
"The shows I've watched all seem to emphasize the value of youthfulness, which makes me feel only young girls are lovable and a woman unmarried by the age of 30 is absolutely a pathetic loser," wrote Douban user Ma Qiao, who revealed she's 24 but cannot help shivering whenever she thinks of reaching her 30s and 40s.
"Sisters is definitely a breath of fresh air for me. I have come to realize all the sisters' experiences and self-assurance are actually gifts that come with age," Ma added.
Female entertainers in China and other parts of the world have become increasingly vocal about age discrimination as a cause for mid-career crises.
Chinese actress Hai Qing, 42, railed against the rampant ageism facing female actors in China's film and TV industry at the FIRST International Film Festival Award Ceremony in July 2019. Hai's complaining about a dearth of meaningful middle-aged female roles was widely echoed by A-list actresses in their middle age.
Meanwhile, many western female celebrities like Nicole Kidman and Jennifer Aniston have spoken against the stigma that comes with age and the lack of job opportunities as they get older.
And Chicago Tribune predicted "older women confronting ageism" as the next #MeToo moment, referring to the movement against sexual harassment and sexual abuse since the widespread allegations against Hollywood producer Harvey Weinstein in 2017.
Sisters' eponymous topic on Chinese micro-blogging platform Weibo has garnered 17.17 billion reads as of publication.
While many people see the successfully staged show as a progression in challenging society's rampant youth-obsessed pop culture, others remain doubtful and critical.