Female entertainers fight ageism in reality show
By Yang Xiaoyu | chinadaily.com.cn | Updated: 2020-06-29 09:13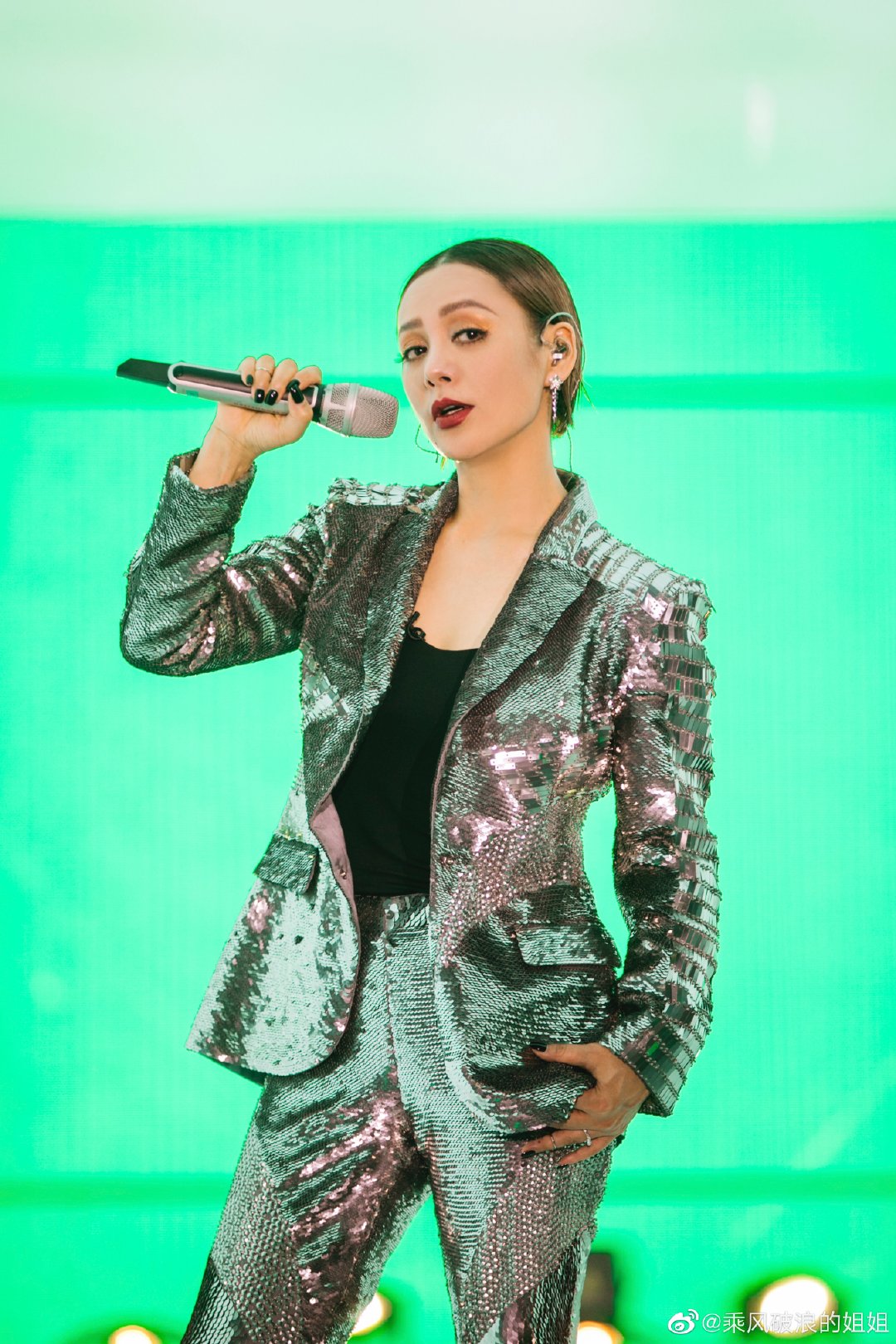 Still, some industry insiders say the show could do nothing to shatter social stereotypes of middle-aged women.
Sisters just panders to the public's popular assumptions of women of this age group, veteran variety show producer Zhang Yibei said in a recent interview.
She used to be the brains behind Hunan Satellite TV's signature talk show Day Day Up.
The assumptions refer to older women's bossiness and unruliness, which are in line with contestants' behavior, such as putting on airs, talking back to the coaches and sometimes even ignoring the rules, Zhang explained, adding the show's producers have sensationalized these qualities in order to keep the audiences engaged.
Wu Changchang, a journalism professor with East China Normal University in Shanghai, noted Sisters, a variety show, has to some degree adhered to gender stereotypes of women — their competition can be more dramatic and attracts more attention than that of their male counterparts.
"Critiquing a variety show like Sisters through the lens of feminism is not of enormous significance. But it can certainly bolster a sense of gender equality and the subject consciousness of professional women, especially those in their middle age," added Wu. He served as a screenwriting consultant for the hit girl group survival show Produce 101 in 2018.