China, UK and US in the era of pandemic
By Rana Mitter | China Daily | Updated: 2020-07-13 07:29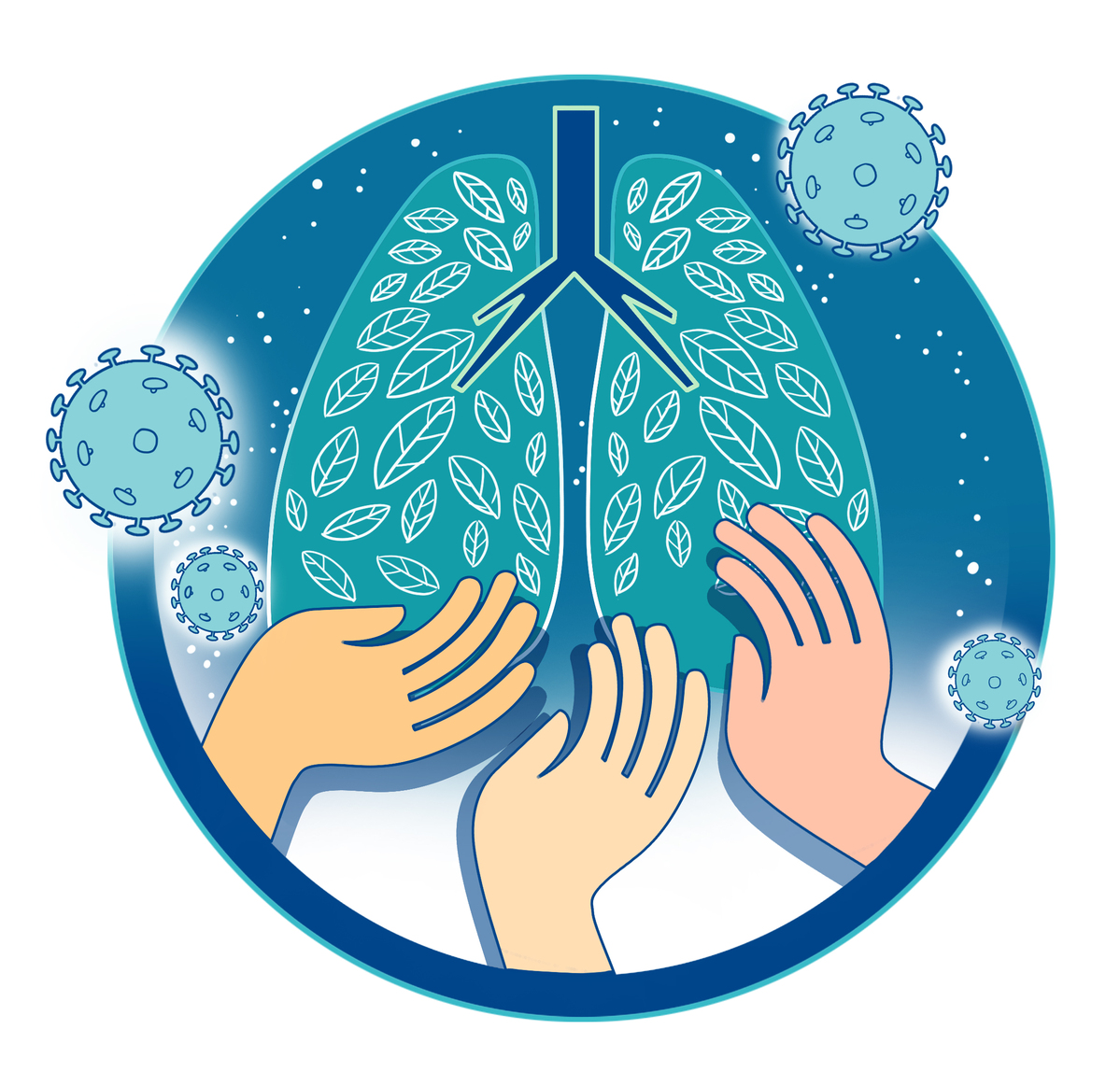 The COVID-19 pandemic has entered its second phase. Most countries in Asia, Europe and North America that felt the first blast of the novel coronavirus have started the process of coming to live with it. But the work has only just begun on the next phase where we ask: How will this change the wider world?
Some of the effects of the virus are disheartening. Certain trends emerging around the world are becoming more hard-set, including a new nationalism, as worried governments try to shore up their own economies and reassure the people in their countries. This is not surprising. But it runs the real risk of losing the biggest prize-the chance for a world in which there is genuine new cooperation-not just in terms of specifics such as investment and science, but in something more fundamental-being able to look outward and understand other societies, so as to better challenge your own.
Nothing wrong in many govts getting it wrong
It's clear that if we had all asked better questions at the start of the pandemic, we would have come to better conclusions about the virus early on. And with something as unprecedented as this crisis, it's understandable that many governments got things wrong the first time around.
Yet this tendency should not be allowed to degenerate into a belief that we should have a competition to rate the responses of different countries against each other. Some countries, such as the Republic of Korea and New Zealand, have done very well overall. But even in the countries with the lowest death rates, there are lessons to learn.
This doesn't mean we can't take pride in the achievements of our various countries in this unprecedented crisis. Many around the world have admired the way that top scientist Zhong Nanshan brought a science-based critique to China's response to the initial phase of the pandemic. In the United Kingdom, it's remarkable that a midsize European country has been at the forefront of so much of the headline-grabbing science. The UK's great public institutions such as Oxford University and Imperial College London are at the center of solving the virus problem.
US built on waves of immigration
In part, that is because many of the UK's top science researchers are in fact from China. And when comparing notes, we should acknowledge that successes do often come from particular long-term trends in society. The top science superpower in the world is still the United States, by miles, and it's a country that above all has been built on waves of immigration. It's another matter that right now, the US is not in its most immigrant-friendly mood.
But overall, its history of welcoming waves of sharp, thoughtful and hardworking people from around the world has given it lasting power to innovate and change-and will do so long after any particular leader or party has left office.
So let's avoid any simplistic idea that our own societies have done best and that others have failed. Right now, too much of the conversation in three important countries-the US, China and the UK-has been its own comfort zone. Whether they are elites who make policy or netizens on social media, the crisis has led people toward the easiest but most misleading way of responding: declaring that what's happened is the fault of someone else, and foreigners in particular. This has to stop-and fast.
Time to stop wasting time in global discussions
The new world will need much better mechanisms to ask tough questions of our own societies, and of others too. Nobody can be exempt from the new rigor. So let's see policymakers from around the world expand their comfort zones and not just get used to criticism, but positively invite it in. Let's abandon the time wasting that marks much international discussion, and the false division of language that shifts sharply between bland polite language for the people you're talking to and loud, aggressive language when you're speaking to your own people and think nobody else can hear you.
Instead, let's turn the focus on ourselves. Let's make new friends who know that we're all trying our best, but will be honest and tell us where we're falling short. Many of these are not conversations that can happen in public, although some of them should. But policymakers in the US and China, two countries at the heart of the new world order, need to arrange urgently for some frank conversations. Top political leaders need to have people around them whose job is to pick holes in whatever they think; and to bring in people from the other side, from all fields, to say, here's where you are going right, and here's where you're going wrong.
Britain, the country from where I'm writing, can play a part in this too. Britain is not the type of world power that it was a hundred years ago. But it has played a role in educating and hosting students from around the world; it's a top commercial and financial destination; and it has creative media respected all over the world.
Nevertheless, its history can be problematic; only this month we are acknowledging the evil done by the slave trade in the 19th century, a debate that should have happened years ago. But the fact that we are willing to have a loud, raucous and sometimes painful conversation about our own past is a sign that we can change. All societies make mistakes, on COVID-19 and on many other things. The truly great ones make a virtue of learning from them.
Global approach to solving problems needed
Finally, we must turn our attention back to the countries which seek to define the global conversation. Five of them are permanent members of the UN Security Council-China, Russia, the UK, France and the US.
Up to now, much of what those countries have done has been very inward-focused, although there have been some exceptions around the world in terms of science cooperation. There needs to be a new concentration on a global approach bringing together disease control, good governance, and a new set of values that are about fulfilling the ultimate capability of the human individual.
The author is director of the University China Centre, professor of the History and Politics of Modern China, University of Oxford.
The views don't necessarily reflect those of China Daily.